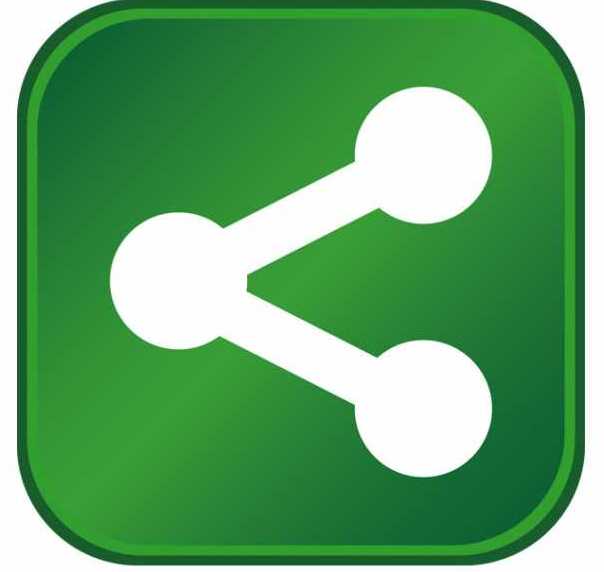 Scatec Solar, the global independent solar power producer, received the final approvals necessary to proceed with the building of an 80 MW (ac) PV (photovoltaic) solar plant in Iron County, Utah. The Utah Red Hills Renewable Energy Park, set to be built on a site with excellent solar irradiation, will generate around 210 million kilowatt hours (kWh) of electricity per year, which will be fed into the grid under a twenty-year Power Purchase Agreement (PPA) with PacifiCorp. Construction is estimated to start in the third quarter of 2014 and when complete, the plant will be Utah's largest solar energy generation facility.
"We are very proud to move into the next stage of development for the Utah Red Hills Renewable Energy Park," said Raymond Carlsen, CEO of Scatec Solar. "With our experience gained from PV projects around the world, our team is well prepared to take on the challenges associated with realizing this large-scale solar power plant—and we are grateful for the opportunity to bring our expertise to this first utility-scale PV project in Utah," Mr. Carlsen said.
The Utah Public Service Commission and Iron County Community Development and Renewal Agency granted Scatec Solar the final approvals, making the project fully permitted and entitled ahead of construction start. The PV plant will help Utah ensure it continues to provide affordable, reliable, and sustainable energy as it works to advance Utah's energy future.
"Energy development is one of Utah's four cornerstones to continue to strengthen our economy," said Utah Governor Gary R. Herbert. "By supporting projects like the Red Hills Renewable Energy Park and other utility-scale renewable energy facilities, Utah will remain a premier destination for business, jobs, and an enviable quality of life for our residents."
Scatec Solar entered into the twenty-year PPA with PacifiCorp for the purchase of all of the project's energy output and capacity in December 2013. PacifiCorp delivers electricity to customers in Utah, Wyoming, and Idaho through Rocky Mountain Power.
"The Red Hills Renewable Energy Park represents a major step forward in providing Rocky Mountain Power access to the superb solar power potential available in Utah," said Luigi Resta, Managing Director of Scatec Solar North America.
"Rocky Mountain Power is committed to providing a bright energy future with renewable energy choices," said Richard Walje, president and CEO. "Our contract with the Red Hills Renewable Energy Park is one big step of many to come to bring renewable energy opportunities while maintaining reasonable prices for customers."
The plant is expected to generate approximately 210 million kWh in its first full year of operation—power equivalent to the annual consumption of approximately 18,500 homes. Based on U.S. Environmental Protection Agency estimates, it will produce enough renewable power to prevent nearly 150 thousand tons of carbon dioxide emissions annually—the equivalent to removing nearly 28,000 cars from Utah's roads each year of the 20-year agreement.
The ground-mounted photovoltaic solar facility is being developed on approximately 650 acres of privately- owned land in Parowan, Utah, it will deploy approximately 325,000 PV modules on a single-axis tracking system, and will interconnect to an existing PacifiCorp 138 kV line in the adjacent Parowan Valley Substation.
In addition to the United States, Scatec Solar is currently developing utility-scale projects in Africa, Asia, and Europe—including the recent completion of the 75MW Kalkbult solar park in South Africa, currently the largest in Africa.
About Scatec Solar
Scatec Solar is a leading, globally acting, independent solar power producer, focusing on making solar power attractive and affordable to customers and investors worldwide. The company masters the complete downstream value chain of the PV business, including project development, finance, engineering, construction and operation and maintenance. The company owns a number of solar PV parks, all developed, built and operated by the company itself. Scatec Solar has a clear focus on large, utility scaled installations and the instinct to be a first mover in emerging PV markets. Headquartered in Oslo, Norway, the company is present in a number of countries and geographies and has a rapidly expanding track record of more than 300 MW PV installations in regions with excellent solar irradiation and high return on investments. Our objective is to establish PV as a sustainable and affordable source of energy all over the world
Through its wholly-owned subsidiary, Scatec Solar North America Inc., the company brings that expertise and track record to projects that increase solar capacity in North America.  Based in Sausalito, CA, the company develops, builds, owns, operates, and has sold turnkey, solar power solutions for on-grid applications, with a focus on utility-scale projects.  Since formation in January 2009, Scatec Solar has successfully developed over 55MW of utility scale projects in California and Hawaii.  The company has mid- to late-stage development projects in Hawaii, Utah, Georgia and Texas.
For more on Scatec Solar, please visit our home page www.scatecsolar.com.