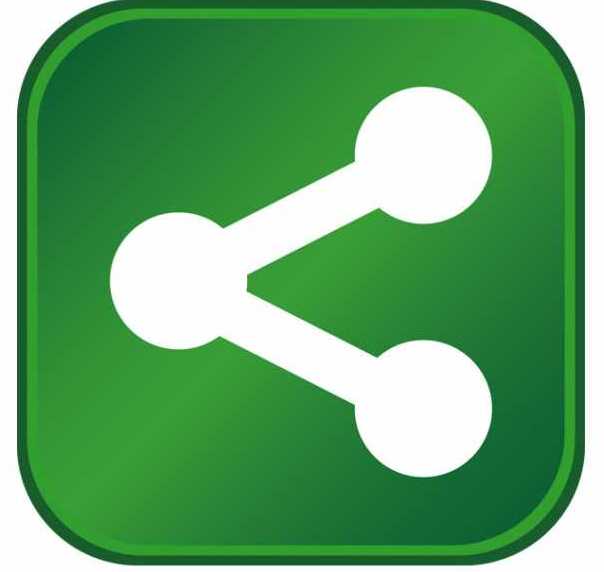 Together with the Governor's Office of Economic Development (GOED), SolarCity (Nasdaq: SCTY)  announced it will open a regional corporate headquarters in Utah, resulting in up to 4,000 jobs and $94 million in capital investment over the next 10 years. 
"SolarCity's choice of Utah for its regional headquarters is a reflection of the vibrant growth of alternative energy companies in the state," said Val Hale, executive director of GOED. "The creation of thousands of jobs over the coming decade is likely only a beginning."
Founded in 2006, SolarCity has more than 200,000 residential customers throughout 18 states. SolarCity now installs approximately one out of every three solar systems in the U.S., but less than 0.1 percent of electricity in the U.S. comes from solar power. This shows the massive market potential for expansion. The company, which currently employs more than 12,000 nationwide, has chosen Utah to house its regional corporate headquarters and support functions. Open positions will be in the areas of human resources, finance, legal, accounting, marketing, sales and more.
"We've chosen Utah as a regional headquarters because of its educated workforce and affordable cost of living for those in the professional roles we will create in the Beehive State," said Brendon Merkley, executive vice president of customer operations at SolarCity, and an alumnus of Brigham Young University. "In addition to creating many skilled labor and technical roles, the growing solar industry also has increased demand for professional services and supporting functional roles."
SolarCity has indicated that wages, excluding medical benefits, for the up to 4,000 new employees hired over the coming 10 years, in aggregate, are expected to exceed 125 percent of the county average wage. The projected new state wages over the life of the agreement are expected to be approximately $2.4 billion. Projected new state tax revenues, as a result of corporate, payroll and sales taxes, are estimated to be over $110.8 million over 10 years. The establishment of the regional headquarters is expected to generate an estimated $94 million in capital investment.
"Utah is well-positioned to help SolarCity grow its regional corporate headquarters in the U.S.," said Jeff Edwards, president and CEO of the Economic Development Corporation of Utah. "This is a win for the state's alternative energy industry."
SolarCity may earn up to 25 percent of the new state taxes they will pay over the 10-year life of the agreement in the form of a post-performance Economic Development Tax Increment Finance (EDTIF) tax credit rebate. As part of the contract with SolarCity, the GOED Board of Directors has approved a post-performance tax credit rebate of $24,441,053. 
In addition to the 10 year incentive, if the company generates a minimum of 4,500 jobs and meets additional criteria, SolarCity may earn an extension to the agreement for another five years. This could earn the company an incremental incentive increase of $20,411,880. Each year as SolarCity meets certain criteria, it will earn a portion of the total tax credit incentive. SolarCity may also earn a post-performance Industrial Assistance Fund relocation grant of up to $200,000 as it relocates management personnel.
About the Utah Governor's Office of Economic Development (GOED)  www.business.utah.gov  
The Governor's Office of Economic Development (GOED) charter is based on Governor Gary Herbert's commitment to economic development statewide. Utah's economic development vision is that Utah will lead the nation as the best performing economy and be recognized as a premier global business environment and tourist destination. The mandate for this office is to provide rich business resources for the creation, growth and recruitment of companies to Utah and to increase tourism and film production in the state. GOED accomplishes this mission through the administration of programs that are based around targeted industries or "economic clusters" that demonstrate the best potential for development. GOED utilizes state resources and private sector contracts to fulfill its mission.  For more information please contact:  Michael Sullivan, 801-538-8811 or mgsullivan@utah.gov
About SolarCity
SolarCity (NASDAQ: SCTY) provides clean energy. The company has disrupted the century-old energy industry by providing renewable electricity directly to homeowners, businesses and government organizations for less than they spend on utility bills. SolarCity gives customers control of their energy costs to protect them from rising rates. The company makes solar energy easy by taking care of everything from design and permitting to monitoring and maintenance. SolarCity currently serves 18 states. Visit the company online at www.solarcity.com and follow the company on Facebook & Twitter.