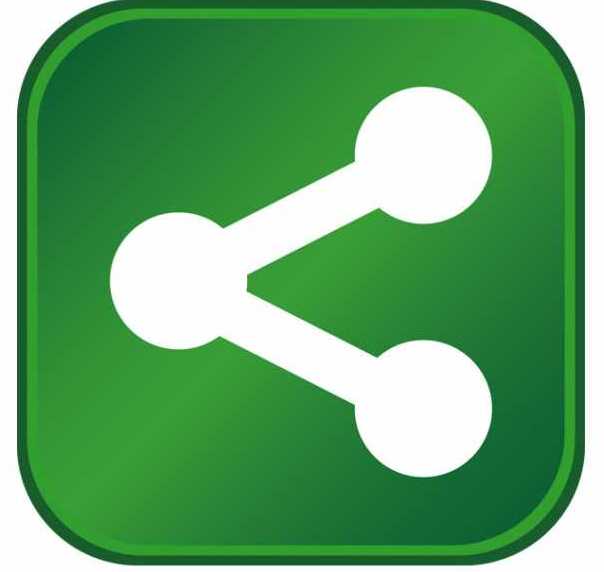 Virent Energy Systems later this year will open a demonstration plant that will convert sugar water into the chemical equivalent of gasoline.
The company is now in the process of raising a C round of funding to build the facility in Madison, Wis., which is scheduled to be open by the third quarter of this year, said Virent Energy CEO Lee Edwards.
The pilot plant will be able to produce 10,000 gallons a year of liquid hydrocarbons--either gasoline, jet fuel, or diesel, he said. The feedstock can be sugar cane, sugar beets, or other plants.
Edwards spoke at the Jefferies Clean Technology Conference here this week where he made pains to point out that the biofuel company does not produce ethanol.
"Virent is one of few companies that convert biomass directly into hydrocarbons. The molecules we make are exactly the same as the ones that you use to drive vehicles today. It just so happens that ours are made from sugar water," he said.
The company has raised $70 million to date--$30 million from venture capital and $40 million from government funds and large corporate partners. One investor is Cargill, which provides expertise on securing low-cost biomass feedstocks, and another is Honda, which is testing Virent Energy's fuels in engines.
To continue reading this article please select the link below.
http://www.al.com/business/birminghamnews/news.ssf?/base/business/1238832957156320.xml&coll=2