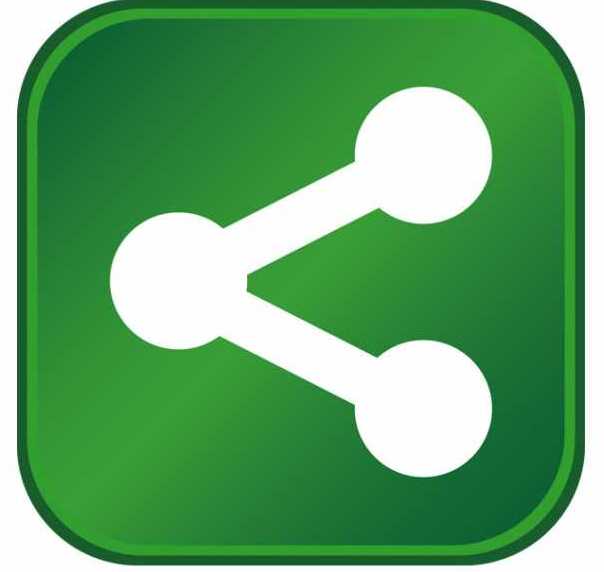 Silfab Solar, North America's leading PV module manufacturer, announced a direct investment into ITEK solar to initiate its United States operations and to meet growing demand for its high-performance, high-quality solar panels.
The investment brings together two of North American's best-known entities in the solar photovoltaic (PV) module manufacturing market, and provides Silfab with additional manufacturing capacity at a facility already known for its high performance and attention to quality. Silfab announced it will integrate its well-known automation technology to ITEK's Bellingham, WA, facility and add a second manufacturing line to more than double PV module production.
"This is a marriage of highly similar and very compatible visions – to produce the highest-quality PV modules that consistently outperform competing products in efficiency, endurance and long-term power performance," said Paolo Maccario COO and general manager of Silfab. "Our products are already deployed in 33 states. A U.S. operation will now enable us to meet additional demands and customer appetite for U.S. made solar modules."
"ITEK looks forward to an exciting future with expanded capabilities and greater automation. Silfab is a leader in North American solar PV manufacturing. We can't think of a better partner to accelerate expansion within the U.S. solar market to deliver leading-edge technological innovations" said John Flanagan, president and founding principal of Itek.
ITEK was founded in 2009 from a passion for creating U.S. jobs in clean energy. In 2014, it opened its second new facility in Minneapolis to provide local built solar modules to Minnesota. As of October of last year, Itek expanded operations again, opening a state of the art flagship facility in Bellingham Washington – nearly tripling Itek's US manufacturing capacity. ITEK has delivered more than 100 megawatts of high quality U.S. built solar modules for home owners and business owners throughout the United States.
Silfab has more than 35 years of solar experience, and works with international partnerships to design and manufacture some of the highest-output PV modules with superior quality. Silfab continually invests in automating its manufacturing process while dedicating technicians and engineers to focus on quality control and design. New manufacturing methods, such as fully automated bussing, has helped Silfab to drive down the price of solar modules by reducing production costs.
About Silfab 
Silfab Solar is a quality international leader in the development, manufacturing and distribution of ultra-high efficiency PV modules with just-in-time manufacturing. Silfab has leveraged more than 35 years of solar experience. Silfab's state-of-the-art manufacturing facility located in Toronto Canada has helped pioneer smart module technology, glass on glass solutions and bifacial modules. Silfab's technically innovative process produces superior reliability and performance specifically designed for the North American market. Silfab balances manufacturing capacity between OEM partners, Silfab branded modules and new technology. www.silfab.ca.