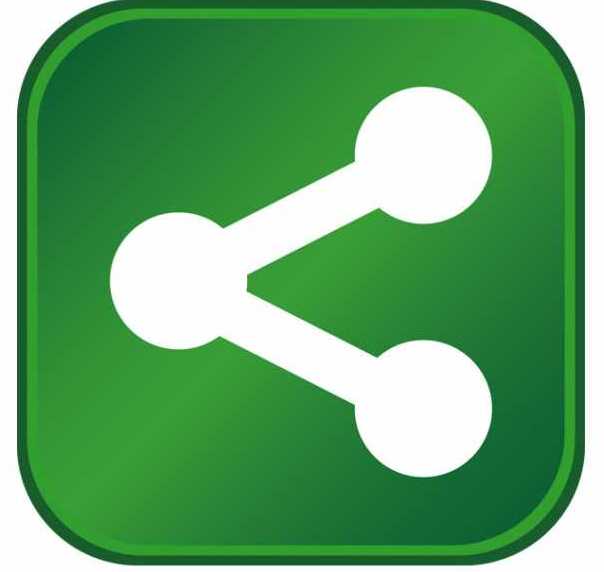 Alliant Energy Wisconsin customers could soon reap the benefits of having cleaner, reliable energy powering their homes and businesses. Alliant Energy's Wisconsin utility unveiled plans to expand its Riverside Energy Center by building a combined cycle, natural gas-fueled facility near Beloit, Wis. The expansion would replace several older generating units in Wisconsin slated for retirement in the next few years.
"An investment in new, highly efficient natural gas generation provides significant environmental benefits to Wisconsin, brings hundreds of construction jobs to the state and delivers an economic boost to the region," said Patricia Kampling, Alliant Energy Chairman, President and CEO.
The expanded facility is expected to power more than 500,000 homes, with operations planned to begin in early 2019.
"Having access to reliable, flexible, around-the-clock power that a combined cycle energy center offers will be a direct benefit to our customers," said John Larsen, President of Alliant Energy's Wisconsin utility. "We are excited to bring advanced performing, highly efficient natural gas technology to Wisconsin."
The project reflects Alliant Energy's continued focus on strengthening communities through the use of environmentally responsible resources and continued investment in a region where the company has served customers for generations. "We are initiating plans that reflect our commitment to the environment, while at the same time implementing innovative, reliable generation to meet the long-term needs of our customers," said Larsen. "As part of our long-term planning, the Riverside Energy Center will also be evaluated for the integration of solar energy as we continue to expand our renewables portfolio."
Alliant Energy expects to file for regulatory approval of the 650-megawatt facility with the Public Service Commission of Wisconsin in early 2015. Once Alliant Energy receives approval, construction is expected to begin in 2016. The estimated project investment is approximately $725 - $775 million, not including AFUDC and transmission. A more specific estimate will be included in the regulatory filing.