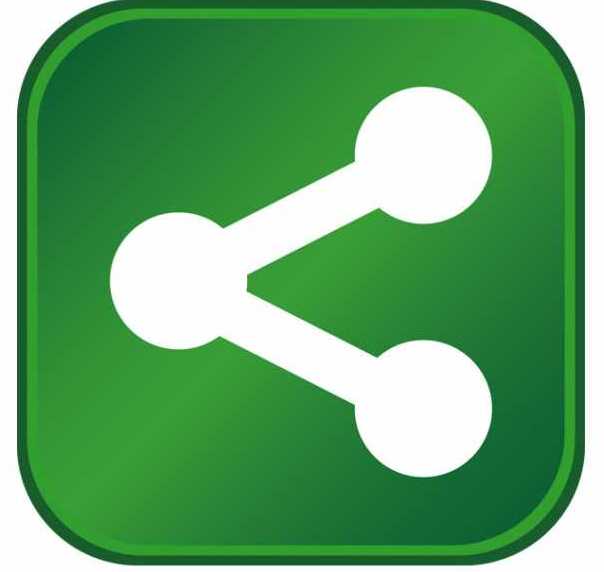 Power management company Eaton announced a $54 million investment in its Waukesha-based Cooper Power Systems business. The project, which calls for expanding one facility and renovating two others, will help Eaton meet growing demand for its utility, commercial and industrial power distribution products and solutions.
The Wisconsin Economic Development Corporation (WEDC) is providing up to $1.36 million in tax credits for the project that could create as many as 200 jobs in the region over the next two years.
"There is no question that energy is a vital and growing component of Wisconsin's economy, and power management is an important part of that sector," said Wisconsin Gov. Scott Walker. "This project not only solidifies Eaton's commitment to Wisconsin, but also is an indication that the company is continuing to look toward the future."
"Eaton is an outstanding business not just in Waukesha but throughout Wisconsin," added Reed Hall, secretary and CEO of WEDC, the state's lead economic development agency. "WEDC is pleased that it played a role in helping this project come to fruition."
With this investment, Eaton will expand its Badger Drive manufacturing plant and upgrade technology at its Badger Drive, North Street and Lincoln Avenue Power Systems plants. The facilities produce electrical equipment including three-phase transformers, substation transformers and voltage regulators for the safe, reliable distribution of electrical power.
"Waukesha and the Milwaukee area offer a highly skilled workforce and play a vital role in the continued success of Eaton's business," said Clayton Tychkowsky, president of Eaton's Cooper Power Systems Division. "This investment and expansion will provide new manufacturing technology and enhance our regional manufacturing capabilities to help us meet the increasing demand for our products by utility, commercial and industrial customers."
Work on the expansion and upgrades began in January and is expected to wrap up in mid-2016. For more on the project, visit www.eaton.com.
Eaton's electrical business is a global leader with expertise in power distribution and circuit protection; backup power protection; control and automation; lighting and security; structural solutions and wiring devices; solutions for harsh and hazardous environments; and engineering services. Eaton is positioned through its global solutions to answer today's most critical electrical power management challenges.
About the Wisconsin Economic Development Corporation
The Wisconsin Economic Development Corporation (WEDC) leads economic development efforts for the state by advancing Wisconsin's business climate. WEDC nurtures business growth and job creation by providing resources, technical support and financial assistance to companies, partners and communities in Wisconsin. WEDC has four focus areas: business and industry development, economic and community development, entrepreneurship and innovation and international business development. Together with more than 600 regional and local business development partners, it represents a highly responsive and coordinated network. Visit www.inwisconsin.com or follow WEDC on Twitter  @_InWisconsin to learn more.
About Eaton
Eaton is a power management company with 2013 sales of $22.0 billion. Eaton provides energy-efficient solutions that help our customers effectively manage electrical, hydraulic and mechanical power more efficiently, safely and sustainably. Eaton has approximately 102,000 employees and sells products to customers in more than 175 countries. For more information, visit www.eaton.com.