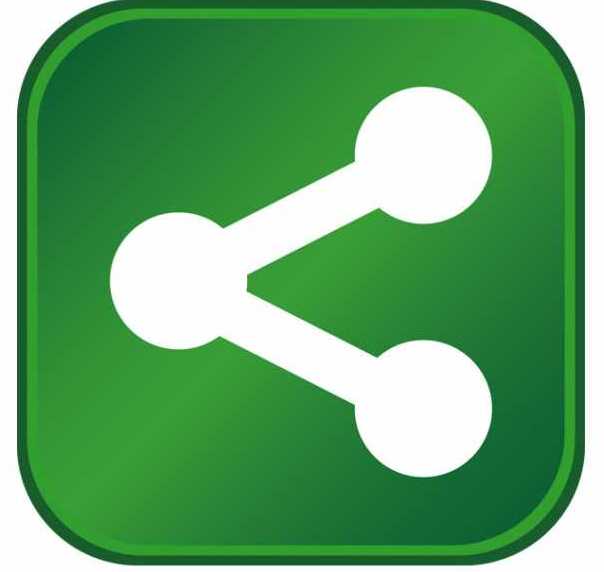 Governor Jim Doyle announced that Placon Corporation in Fitchburg will receive $250,000 in tax credits from the Economic Development Tax Credit Program from the Department of Commerce to construct and equip a new recycling facility in Dane County. The project will retain 326 jobs and create 26 new jobs. Commerce Secretary Aaron Olver made the announcement on behalf of the Governor during a visit to the company's headquarters in Fitchburg today.
"My number one priority this year is helping our businesses create jobs and giving our workers the opportunities to get those jobs," Governor Doyle said. "I'm pleased that we could provide this assistance to Placon Corporation to help the company grow and provide new jobs for families in Dane County."
"Our commitment to the environment and recycling not only conserves resources, but is good for our local community, too," said Placon CEO Dan Mohs. "Placon is dedicated to bringing new plastics technology providing local green jobs, as well as streamlining production to create high-quality packaging with the smallest possible carbon footprint."
Placon Corporation will construct and equip a new recycling facility, creating 26 jobs over the next three years and retaining 326 jobs. Total project cost is $8 million. Placon Corporation designs, manufactures, and markets plastic containers for food, retail, and medical products. The company has been using post-consumer recycled content in its packaging for more than 15 years, and over the last seven years, it has diverted more than one billion discarded water and soft drink bottles from landfills.
This project builds on Governor Doyle's efforts to position Wisconsin for future growth. Since taking office in 2003, Governor Doyle has worked aggressively to create and retain jobs in Wisconsin. Governor Doyle's budget last year created some of the strongest economic development tools in the nation to help businesses create jobs and get people back to work. Wisconsin now has powerful new tax credits to help manufacturers create and retain jobs, new tools to help investors create start-ups, and new incentives to spur research and development. Governor Doyle's efforts have helped Wisconsin companies expand and create thousands of new jobs in communities throughout the state. The Governor has also worked to improve Wisconsin's tax ranking and business climate. Today, Wisconsin ranks 30th in business taxes - well below the national average.
Earlier this week, Governor Doyle signed the CORE Jobs Act to build on the Governor's Accelerate Wisconsin plan by creating and expanding a number of tax credit programs for angel and venture capital investments. The bill also strengthens successful programs for manufacturing, research and development, and worker training. In addition, the Governor signed two bills to expand the successful Enterprise Zone program to help create and retain jobs.