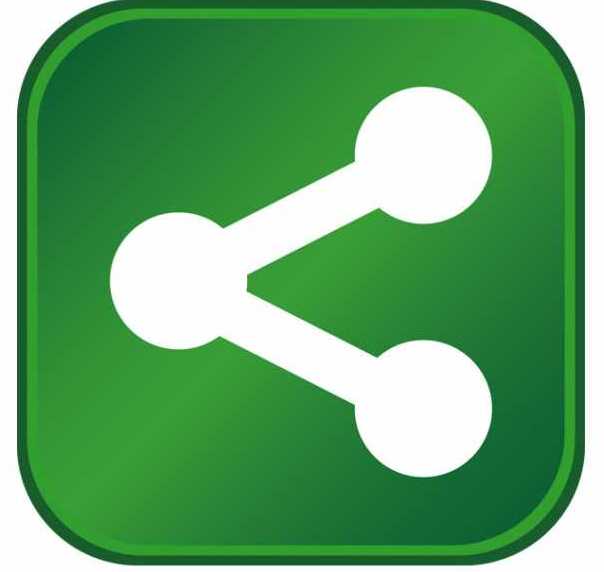 A 549-MW natural gas combined-cycle power plant will be built on a 37-acre site in Marshall County, W.Va. with construction planned to begin in mid-2015.
The site previously served as the Allied Chemical Plant but Honeywell, who owns the site, is remediating the site. 
Moundsville Power LLC will develop the plant, which is expected to cost $615 million. 
The union craft labor will build and manage the plant under a National Maintenance Agreement.
The plant will utilize $105 million of natural gas sourced from West Virginia producers annually.  
Moundsville Power is contracting with CH2M Hill and General Electric. CH2M Hill will provide construction and operating guarantees. GE will provide its 7.04 natural gas turbines, power equipment and a long-term contractual services agreement for the operation of the project.
KeyBanc Capital Markets Inc. has will act as the exclusive project finance advisor.