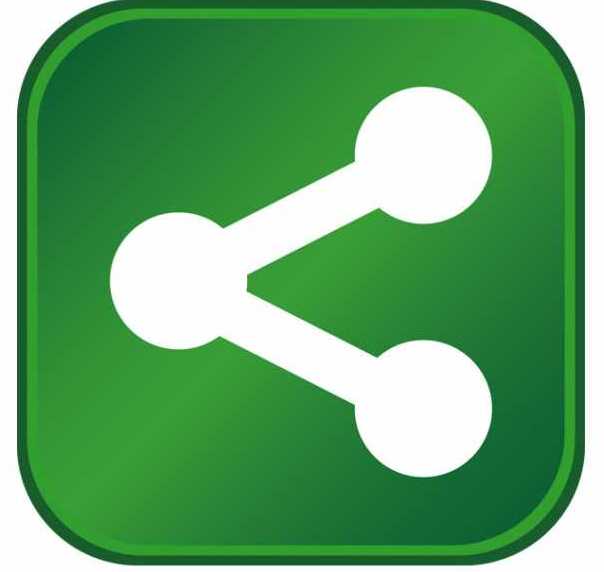 Gov. Earl Ray Tomblin joined Williams Partners L.P., in announcing the natural gas company will invest $1.34 billion between now and 2014 including the addition of 100 new long-term generational jobs in the Northern Panhandle region. This announcement is supported by the Regional Economic Development Authority, Marshall County Commissioners, and state and local leaders.
"Williams' commitment to Marshall County and the entire Northern Panhandle is an example of the growing opportunities Marcellus Shale development is bringing to West Virginia," Gov. Tomblin said. "The investment and jobs will have lasting effects on the region as the workers needed will be operating and maintaining Williams' facilities and pipelines for many years to come."
Since acquiring the Caiman Energy assets and staff in April, Williams Partners has hired an additional 74 new full-time positions in the area – 49 of those positions filled by skilled, local workers from the Ohio Valley.
In January 2012, Williams Partners joined with Caiman Energy II as part of a joint venture to develop midstream infrastructure facilities to connect producers' natural gas and natural gas liquids to the natural gas marketplace in Utica Shale. The processing plants, in conjunction with the construction of the new fractionation facilities, will include an investment of $800 million to develop natural gas, natural gas liquid, and crude oil gathering and processing infrastructure.
With the addition of new jobs and this expansion project comes the leasing of existing space in the TeleTech building to house and accommodate Williams Partners operations in Marshall County.
"We are extremely appreciative of TeleTech's long-term investment in our community and their commitment to preserving approximately 250 jobs," said Jake Padlow, president of the Marshall County Commission. "Their willingness to adapt and share space with the new Williams' office allows for new business development and growth in our area without losing great economic partners that call Marshall County home."
Williams Partners currently operates two facilities in West Virginia including the Moundsville fractionator and the Fort Beeler gas processing plant, as well as natural gas gathering lines and natural gas liquids pipelines. Additional construction on a new gas processing plant five miles west of the Fort Beeler plant began earlier this year.