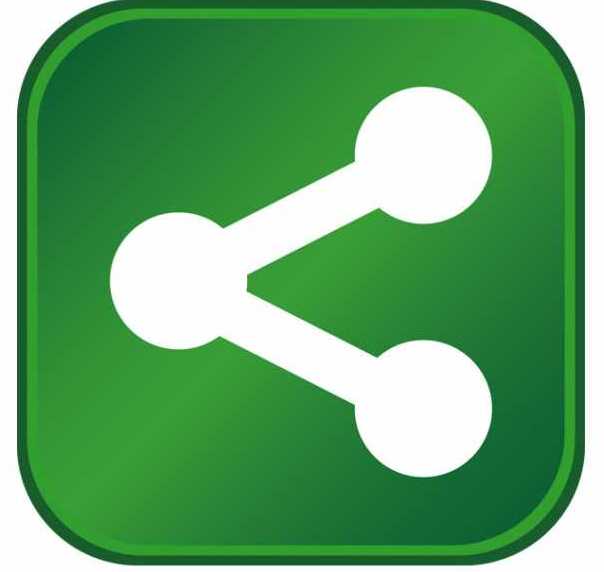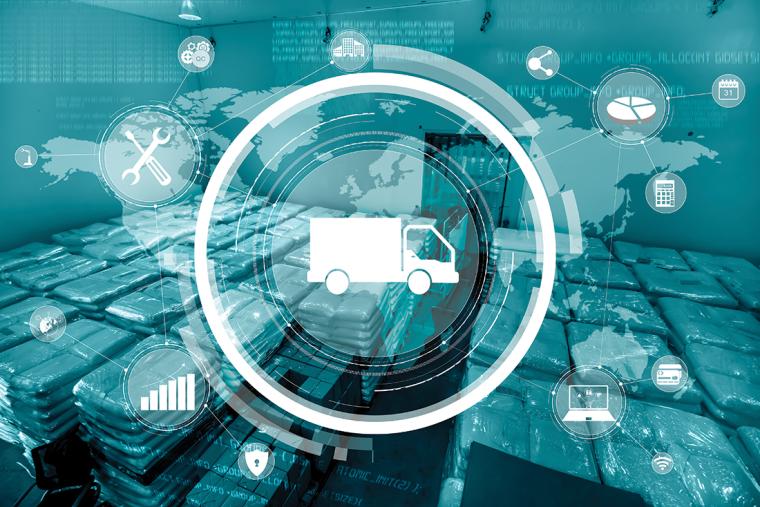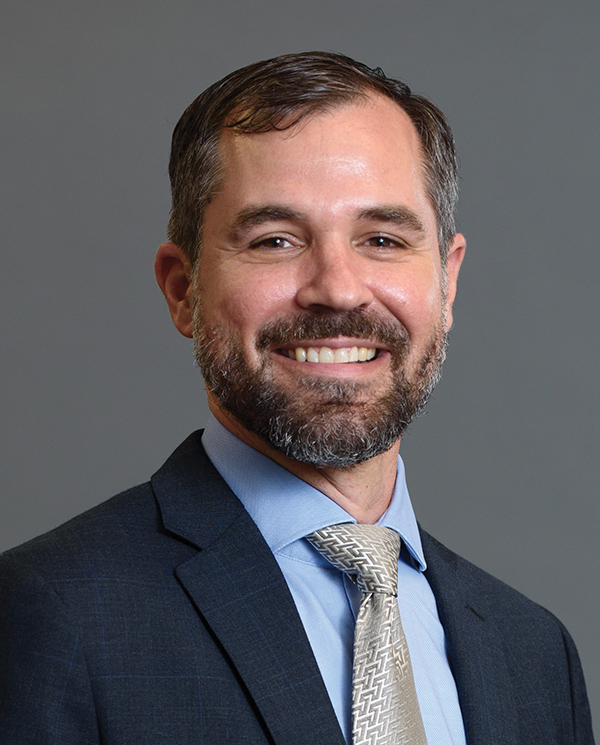 Even 40 years ago, pop culture understood that the way we power transportation would ultimately have to change. In the coda to the 1985 movie "Back to the Future," Doc Brown opens a fusion hatch on his time-traveling DeLorean to refuel it with trash. Today, we're on the cusp of a transportation fuel breakthrough, even if we're not yet refueling at the garbage can.
As the Inflation Reduction Act (IRA) and other government policies are spurring electric vehicles and green fuels to scale up quickly, there is an urgent need to build new supply chains. Cities, states and companies that excel in solving these logistics challenges will gain lasting advantages over competitors who don't.
To illustrate the new supply chain challenges, consider the primary ingredients for EV batteries. The International Energy Agency estimates that by 2040, it will take six times more mineral inputs (such as lithium, nickel and cobalt) than produced today. All that product will be transported from mine to processing facility to battery plant.
Today, much of the supply chain for energy transition minerals travel long distances, ironically creating their own carbon footprint. Australia, Chile and China, the top three producers of lithium, accounted for 90 percent of production in 2021, the World Economic Forum said. The U.S. accounted for only one percent.
The IRA tax credits are tied to the percentage of energy transition minerals sourced in the U.S. and extracted and refined in countries that have foreign trade agreements with the U.S. Mining companies and EV manufacturers are gearing up for a potential shift to nearshoring. Clever economic development officials will leverage their transportation and industrial development assets to appeal to these companies.
The emergence of a new supply chain around renewable diesel illustrates how renewables can shift logistics dynamics. Chemically equivalent to fossil fuel diesel, renewable diesel is refined from animal fats or vegetable and seed oils and work on existing diesel engines.
Most domestic renewable diesel is consumed in California. As other states and Canada implement low carbon fuel standards, consumption will likely spread.
While crude oil and refined fossil fuels primarily move about the country in pipelines, that mode of transportation hasn't yet proven to be a great fit for renewable diesel or its feedstocks. There is a gap in the pipeline network between the Gulf Coast, where a lot of renewable diesel is refined, and the West Coast. Rail is filling the gap in this emerging supply chain, both for finished product and for long hauls of feedstocks originating primarily in the Midwest.
Meanwhile, the IRA is also spurring interest in green hydrogen, providing up to $3/kg in tax credits. The exhaust of a vehicle or generator powered by hydrogen is harmless water vapor. If hydrogen is created with solar or wind power, it becomes a way to power heavier engines and generators without a carbon footprint.
But headwinds to adoption are strong, particularly when it comes to the supply chain. Safely handling hydrogen can be a difficult proposition. Creating liquefaction, storage and distribution networks will be both technically challenging and expensive.   
Doc Brown's ability to refuel on trash remains science fiction. But the adoption of EVs and renewable fuels are quickly generating new supply chains. Knowing how your community or business can provide the individual links in that supply chain represents a unique opportunity to reshape the future. T&ID
Chris Bonura is Director of Client Services for PLG Consulting (www.plgconsulting.com). PLG Consulting is a leading industrial logistics and supply chain consulting firm with over 20 years of experience helping major shippers, transportation service providers and private equity companies assess, optimize and evolve their supply chains.
About the Author