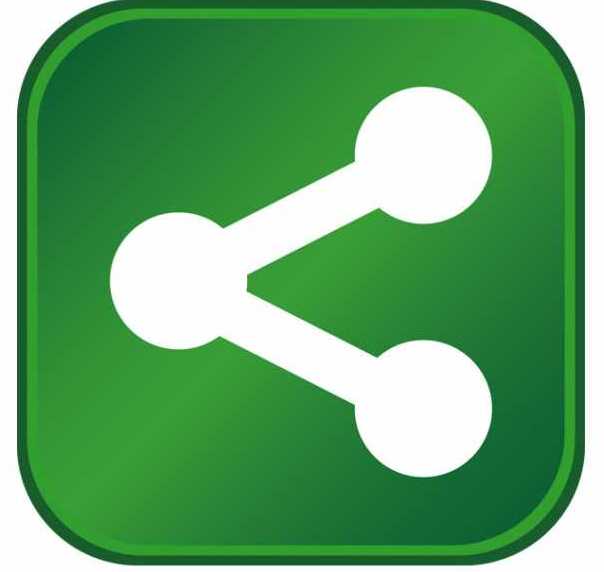 As the current decade nears a close, the Solar Energy Industries Association (SEIA) has designated the next decade The Solar+ Decade. Constituting 2.5 percent of the nation's electricity generation today, solar will account for 20 percent of all electricity generation by 2030, under SEIA's aggressive target. 
Over the next 10 years, the Solar+ Decade will be about collaboration and building the partnerships and expertise needed to overcome systemic challenges preventing the widescale adoption of solar.
To achieve this goal, solar, wind and storage must work together to transform a complex and interrelated world of markets, customers and electricity systems.
"It is incumbent upon us to create a shared clean energy vision," said Abigail Ross Hopper, SEIA's president and CEO.  "It won't be just the Solar Decade, but the Solar+ Decade where Solar + Storage, Solar + Grid Modernization, Solar + Wind, and Solar+ Overwhelming Public Support combine to define our nation's clean energy future.".