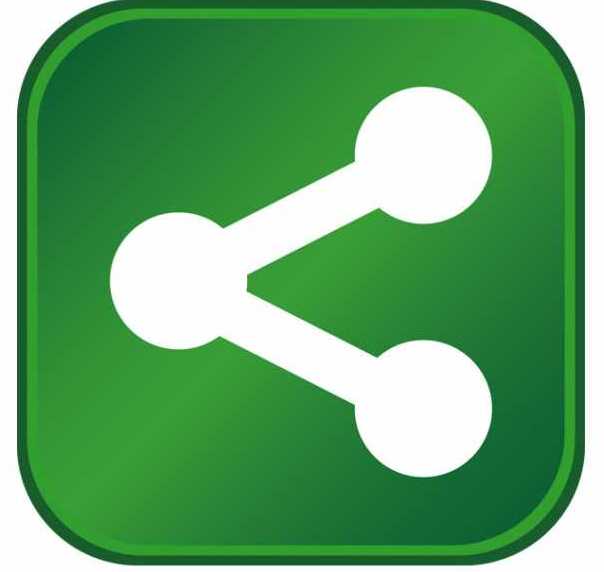 Announcement paves way for more predictable review and approval of solar projects on public lands
Image via Wikipedia
Solar Energy Industries Association (SEIA®) President and CEO Rhone Resch released the following statement on the recent announcement by Secretary of the Interior Ken Salazar and Secretary of Energy Steven Chu regarding renewable energy development on public lands:
"Secretary Salazar and Secretary Chu are listening to what the American people are saying – that they support the development of solar projects on public lands. For years, the oil and gas industries have had an easy path for getting permits to drill on public lands. With today's announcement, solar energy projects are now closer to a more predictable review and approval process for projects on public lands.
"This announcement builds on the solar industry's momentum over the past year surpassing all of last year's growth through the third quarter, as well as the approval of the first eight utility-scale solar projects on public lands. To put this in perspective, 74,000 permits were issued for oil and gas drilling on public lands over the past twenty years. Today's announcement is a major step in the right direction for solar energy on public lands."
Background Materials
Utility-Scale Solar Poll Findings by Gotham Research:
http://seia.org/galleries/pdf/UtilityScalePollResults.pdf
Utility-Scale Solar Projects (Operational, Under Construction, or Under Development): http://www.seia.org/galleries/pdf/Major%20Solar%20Projects.pdf
BLM Permitting Factsheet (notes first 8 projects approved):
http://seia.org/galleries/FactSheets/factsheet_BLM_permitting.pdf
14 BLM Fast-Tracked Solar Projects:
http://www.blm.gov/wo/st/en/prog/energy/renewable_energy/fast-track_renewable.html
Utility-Scale Solar Fact Sheets
Utility-Scale Solar Power General Background: http://seia.org/galleries/pdf/factsheet_usp.pdf
Concentrating Solar Power (CSP) Technologies: http://seia.org/galleries/pdf/factsheet_csp.pdf
Photovoltaic Solar Technologies: http://www.seia.org/galleries/pdf/SEIA_PV_Factsheet.pdf
Habitat Conservation: http://seia.org/galleries/pdf/factsheet_habitat.pdf
Water Use: http://seia.org/galleries/pdf/factsheet_water_use.pdf
Land Use: http://seia.org/galleries/pdf/factsheet_land_use.pdf
About SEIA®:
Established in 1974, the Solar Energy Industries Association® is the national trade association of the U.S. solar energy industry. Through advocacy and education, SEIA is working to build a strong solar industry to power America. As the voice of the industry, SEIA works with its 1,000 member companies to make solar a mainstream and significant energy source by expanding markets, removing market barriers, strengthening the industry and educating the public on the benefits of solar energy. www.seia.org