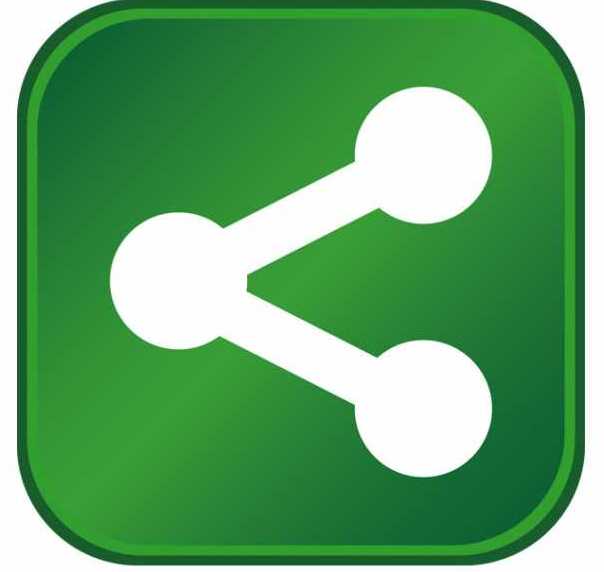 Sen. Martin Heinrich (D- N.M.) introduced a congressional resolution with Sen. Cory Gardner (R-Colo.) supporting the solar industry's efforts to bring low-cost, clean, 21st century solar energy to homes and businesses across the United States. Following is a statement from Rhone Resch, president and CEO of the Solar Energy Industries Association (SEIA):
"We applaud Sens. Heinrich and Gardner for their leadership in accelerating our nation's adoption of solar. As this resolution astutely points out, America just celebrated a major milestone. We are officially a #MillionSolarStrong and growing!
"After more than 40 years, there are 1 million solar installations in the U.S. and in the next two years we'll hit 2 million as more Americans seize upon the opportunity to generate clean, affordable, reliable electricity. This has huge implications for adding jobs and creating economic growth in this country, and will involve substantial rooftop and utility scale growth.
"It is my hope that Congress continues to seize upon this vast potential, eventually instituting a solar caucus dedicated to the goals this congressional resolution spells out.
"We have entered a new era in American energy and having bipartisan Senate support like this, encouraging solar access for all, will be key to cementing America's role as the worldwide leader of carbon-free and cost-effective solar technology."
About SEIA®:
Celebrating its 42nd anniversary in 2016, the Solar Energy Industries Association® is the national trade association of the U.S. solar energy industry. Through advocacy and education, SEIA® is building a strong solar industry to power America. As the voice of the industry, SEIA works with its 1,000 member companies to champion the use of clean, affordable solar in America by expanding markets, removing market barriers, strengthening the industry and educating the public on the benefits of solar energy. Visit SEIA online at www.seia.org.