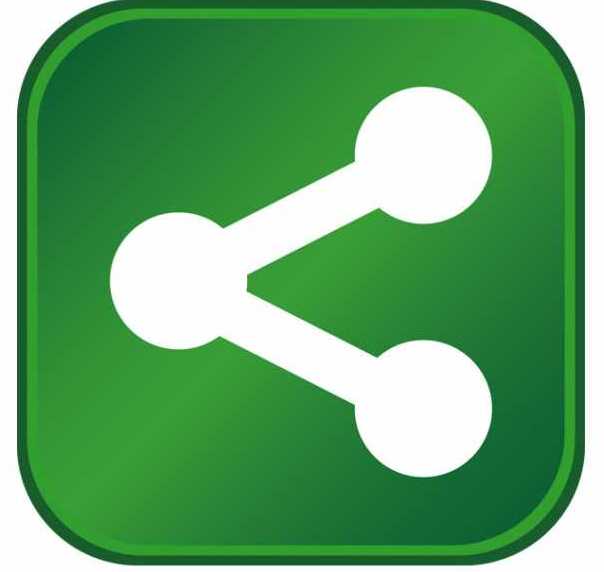 A study by Brand Essence Market Research says the global offshore wind energy market will reach $69.63 billion by 2025.
The global offshore wind energy market was valued at approximately $18.48 billion in 2016 and is forecasted to grow with a  rate of more than 15.88% over the forecast period 2018-2025, said the Brand Essence Market Research report.
Major factors helping to augment the markets are government initiatives to reduce carbon footprint and the increasing need for renewable energy for power generation. Cost of energy and high capital investment are restraining the growth rate of the market.
Growing research & development expenditure and innovative technological advancement in offshore wind components is a prime opportunity for growth in the market.
Offshore wind energy is the use of wind farms to harvest wind energy to generate electricity. They are frequently constructed  in the ocean on the continental shelf. Offshore wind energy forms an essential part of the clean energy resources and has a higher capacity factor as contrasted to the onshore wind energy.
North America is the leading region across the world in terms of market share.  China, India, Japan, and the  Asia Pacific region are also expected to exhibit higher growth rate / CAGR over the forecast period 2018-2025.