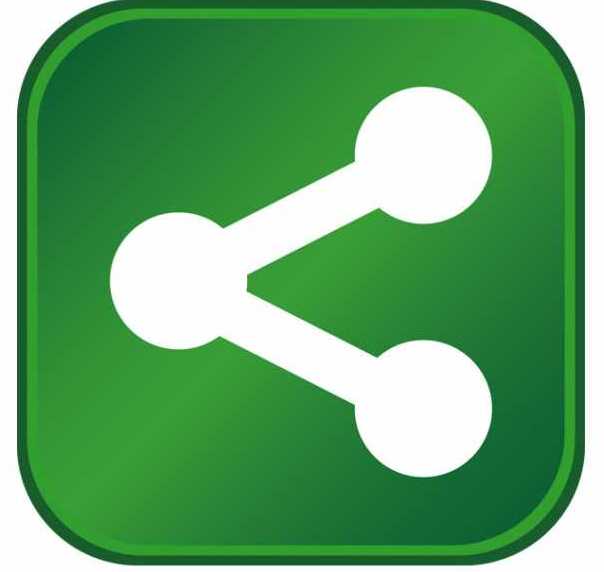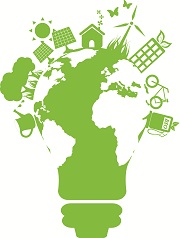 For most of the last 20 years, we have been talking about using sustainable technologies to replace non-renewable fuel sources, conserve water and recycle waste. Now, with the rising cost of energy and the apparent effects of global warming, the impetus for incorporating sustainable technologies into your economic development strategies is more important than ever.
According to a 2011 Accenture survey of 247 C-suite decision makers, 72 percent of all respondents believe the benefits of corporate sustainability initiatives exceeded expectations, especially around brand attributes and costs. Almost 97 percent of these respondents said maintaining a "Sustainable" corporate policy is important to them and more than 35 percent of these companies plan to increase investment in sustainability efforts.
Given this clear mandate for increased sustainability, how can economic developers help companies achieve their sustainability goals?
The RSH Group is working with several economic development organizations in the United States to prepare and certify Sustainable Industrial Parks (SIPs), which are the next step in "Shovel-Ready" Business Parks. A Sustainable Industrial Park has all of the attributes of a Shovel-Ready Business Park with additional infrastructure to help companies meet sustainability mandates.
In Fresno, California, for example, we are helping the City of Fresno work with food processors to harvest energy from biomass solid waste and wastewater streams to create biodiesel that will power the transportation of goods to market. Water reuse and recycling systems will encourage the conservation of precious water resources while lowering the ongoing cost of operations.
Frito-Lay, a unit of PepsiCo, which is one of the world's largest food processors, has taken a leadership role in sustainability by creating the first near-zero food processing plant in Casa Grande, Arizona. This advanced sustainability plant aims to achieve a 50 percent reduction in water use, an 85 percent reduction in annual electricity load, a 90 percent reduction in electricity usage, and an 80 percent reduction in natural gas usage. More than 75 percent of the water used in production is recycled and the company has achieved a reduction in greenhouse gases (GHGs) of more than 50 percent from these efforts.
National and state legislation geared toward the reduction in GHGs is likely to put more pressure on companies to achieve higher sustainability goals while simultaneously containing costs. In California, for example, AB-32, the Global Warming Solutions Act, is currently in the implementation stage. Major GHG emitters will be required to reduce their GHG emissions by up to 50 percent by December 31, 2020, through the use of advanced sustainability technologies. Those that can't achieve these emissions reductions will be forced to purchase GHG permits in a series of state-sponsored auctions, the first of which is scheduled for November 1, 2012.
The economic development community can help these companies meet these goals by working with real estate developers to identify and install infrastructure improvements designed to reduce, reuse and recycle scarce environmental resources. New technologies that allow companies to simply "hook up" to sustainable technologies will make it easier for companies to achieve their sustainability goals and will reduce costs by sharing the infrastructure burden among many business park tenants as opposed to having each company install and maintain its own sustainability infrastructure. To do this, however, requires thought and foresight from the economic development community. It may be more time-consuming and expensive to install these improvements at the onset of a development project, but the extra effort will be rewarded through increased appeal to corporate tenants, improved job creation potential and a higher quality of life for residents of the community.
 
About the Author