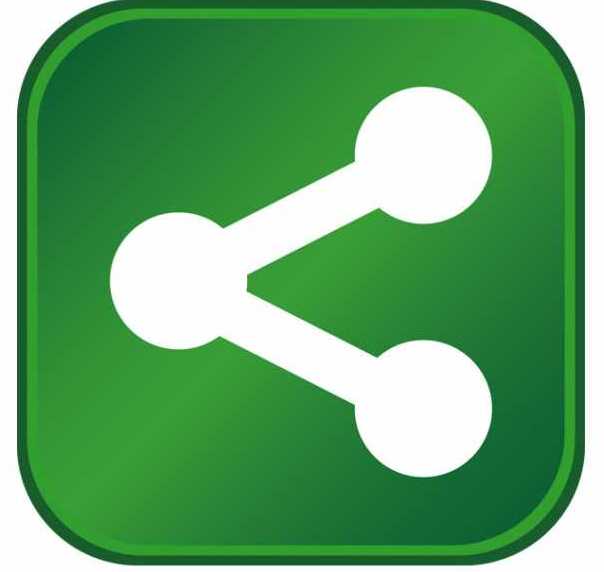 Information and communication technologies (ICTs) are key to achieve the urban climate targets of lowering energy use and GHG emissions while boosting socio-economic growth. Many cities around the world already claim to be "smart and sustainable, but statistics and studies, show that they are still far from it. With global urban population projected to reach 5 billion by 2030, the need for stronger urban governance is stronger than ever. If we want to reach the targets set out by the international community under Sustainable Development Goal 11 "Make cities and human settlements inclusive, safe, resilient and sustainable," developing the tools that will help cities become truly smart and sustainable is an urgent task.
In response to this call, UNECE and ITU are launching the United for Smart Sustainable Cities (U4SSC) global initiative. Open to all UN agencies and other relevant stakeholders, U4SSC will advocate for public policy to encourage the use of ICTs to facilitate and ease the transition to smart sustainable cities.  It will also aim at generating basic guidelines for the integration of ICTs in urban operations based on existing international standards and key performance indicators (KPIs).
The U4SSC global initiative was launched at the ITU-UNECE Forum "Shaping smarter and more sustainable cities: striving for sustainable development goals," which took place in Rome from 18 to 19 May 2016.
The Forum discussed the concept of smart sustainable cities in order to map current national and international initiatives as well as the different approaches both in terms of standards and indicators and of methodologies to assess cities performances. Participants also discussed key challenges and opportunities towards the transition to smart sustainable cities and the role of smart sustainable cities in the Agenda 2030.
At the Forum, UNECE and ITU presented the recently approved ITU-T Recommendation on KPIs on smart sustainable cities to achieve the SDGs.  This Recommendation will be further discussed under the U4SSC initiative with a view to its adoption as an international standard by ITU-T Study Group 20 in the course of 2016. Dubai, Singapore, Manizales, Montevideo, Buenos Aires, and other selected cities will then be the first to test these KPIs.
The Forum concluded with the Rome Declaration, a document in ten points, which encourages the transition of cities into smart sustainable cities and stresses the role of smart sustainable cities in the New Urban Agenda.  
In his address to the Forum, ITU Deputy Secretary-General Malcolm Johnson pointed out that "Smart sustainable cities benefit from improved energy efficiency, reduced environmental pollution, increased social inclusion, and offer businesses a better return on investment, and people a happier and healthier environment in which to live."
"The digital revolution can help us create intelligent transport, smart energy systems, resource efficiency and transparent and open societies. It can help us create sustainable development. However, to achieve this we need trust, predictability and we need common and neutral standards that can work across borders and technologies. We invite all interested parties to join U4SSC and contribute their expertise to the implementation of these standards" said UNECE Executive Secretary Christian Friis Bach.
ITU and UNECE hope that U4SSC will become the global platform to gather a wide range of stakeholders – from other UN agencies, from governments, municipalities, academia and most vitally from industry – to make smart sustainable cities the new paradigm for urban development, on every continent.
Several, UN agencies, including  UNIDO, ECLAC, FAO, UNFCCC, WMO, UN Women, UNEP, UNEP-FI, WHO, WTO, UNCCD, UNU-IAS, and UNDESA, have already expressed their  intention to  join the Advisory Board of the U4SSC.
Note
Cooperation between UNECE and ITU on smart sustainable cities started in 2013 and developed into a series of joint events and activities.
Definition of Smart Sustainable Cities
UNECE and ITU have pooled efforts to develop a definition of smart sustainable cities, through a multi-stakeholder approach which involved over 300 international experts.
A smart sustainable city is an innovative city that uses ICTs and other means to improve quality of life, efficiency of urban operation and services, and competitiveness, while ensuring that it meets the needs of present and future generations with respect to economic, social, environmental as well as cultural aspects.
It is hoped that, through U4SSC, it can be embraced in due time across the United Nations.
UNECE-ITU Smart Sustainable Cities Indicators Process
Since 2013 both UNECE and ITU started to work on indicators to evaluate smart sustainable cities. ITU worked under the framework of the Focus Group on Smart Sustainable Cities and UNECE under the framework of the Committee on Housing and Land Management and its project United Smart Cities. The three-year multi-stakeholder negotiations concluded in December 2015 with the endorsement by UNECE's Committee on Housing and Land Management of the UNECE-ITU Smart Sustainable Cities Indicators.
These, which have been further discussed among other stakeholders, formed the basis to the above-mentioned ITU-T Recommendation on Key Performance Indicators (KPIs) on smart sustainable cities to address the achievement of SDGs.