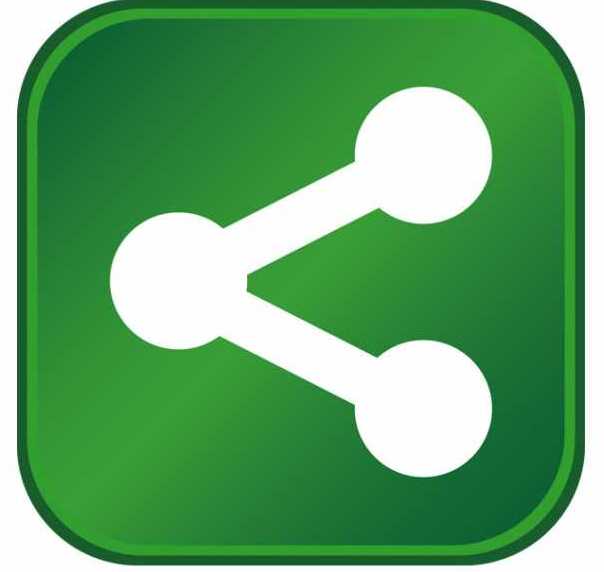 Two years ago at the inaugural meeting of his Climate Initiatives Task Force, Louisiana Gov. John Bel Edwards highlighted the need to rapidly develop offshore wind energy in the Gulf of Mexico to reduce the state's greenhouse gas emissions and meet his goal of net zero carbon emissions by 2050. He carried that message with him to the United Nations Climate Change Conference a year later.
"The energy transition is going to happen whether we want it to happen or not," Edwards said at the U.N.'s COP26 event in Glasgow, Scotland. "To have the economy of the future we want, where we continue to be an energy-producing state, we're going to have to do more things like embrace wind energy."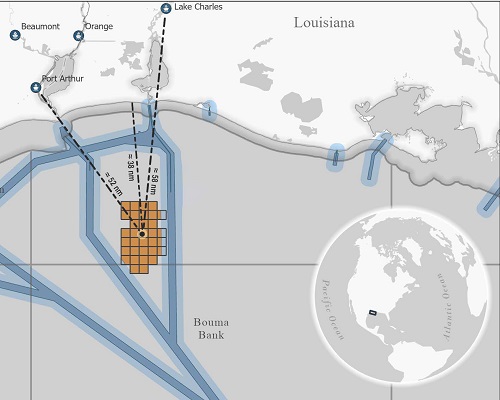 Fast forward to October 2022 and the Bureau of Ocean Energy Management has designated 74,275 acres off Louisiana's coast for offshore wind development, capable of powering up to 740,000 homes. And while this significant milestone may have been years in the making, the real momentum has already started – and it is spinning the state to be a leader in this new energy frontier.
The state's location on the Gulf of Mexico makes it a natural fit, and its skilled energy and offshore workforce adds another unique advantage. 
In fact, the state already has its hands on existing wind installations. Many private sector companies in the state have already contributed to existing offshore wind projects, as the skills needed in the offshore oil and gas industry are directly transferable to building and servicing wind farms. More than a half dozen experienced offshore oil and gas contractors from Louisiana played essential roles in planting Block Island Wind Farm's massive turbines in the waters off the coast of Rhode Island.
Turbine and blade research and development are also taking place as companies find infrastructure and facility advantages in Louisiana.
LM Wind Power is one such company. Requiring a massive hanger big enough to test wind turbine blades and ship them globally, the Danish manufacturer made NASA's Michoud Assembly Facility in New Orleans its American base. NASA's skilled workforce of dynamic engineers lends a hand to the General Electric subsidiary, and data collected from these tests are making blades longer, stronger, lighter and more affordable. LM Wind Power has manufactured more than 175,000 blades since 1975.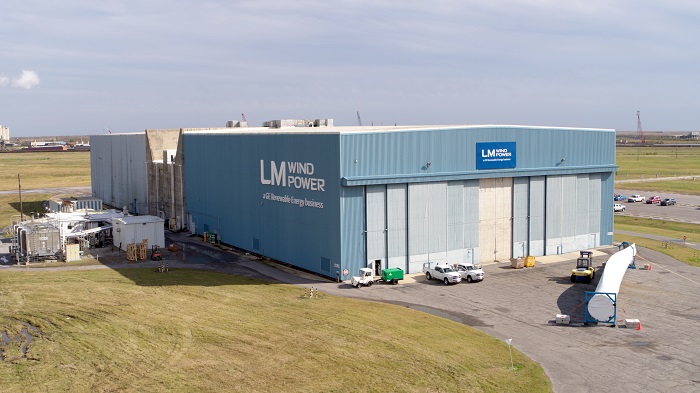 Gulf Wind Technology is also doing groundbreaking research and development, testing the economic performance of operational wind farms and combining data-driven rotor analysis with cutting-edge composite technology. The company's Avondale Global Gateway site is a skip up the Mississippi River from New Orleans, offering strategic waterfront and rail access.
Both companies benefit from Louisiana's current energy workforce and can turn to the newly created Louisiana Wind Energy Hub for a pipeline of skilled talent. 
Located at the University of New Orleans' research and development park, the hub offers certification and scholarship programs awarding engineering students who take offshore wind energy-related coursework. Participating students get hands-on training through internships with offshore wind engineering firms and developers. The center also specializes in regulatory guidance, grant development and fundraising support.
Underscoring it all is the fact that taking action on climate supports economic growth. The sector's infrastructure and innovative spirit are setting Louisiana in motion toward what could be one of the state's largest economic boosts for years to come. The National Renewable Energy Laboratory found that a 600-megawatt facility in the Gulf would support more than 4,000 jobs during construction and generate $445 million in gross domestic product.
"This is not some 'pie in the sky' promise of economic opportunity," Edwards said. "We already have an emerging offshore wind energy industry, and Louisiana's offshore oil and gas industry has played a key role in the early development of U.S. offshore wind energy."