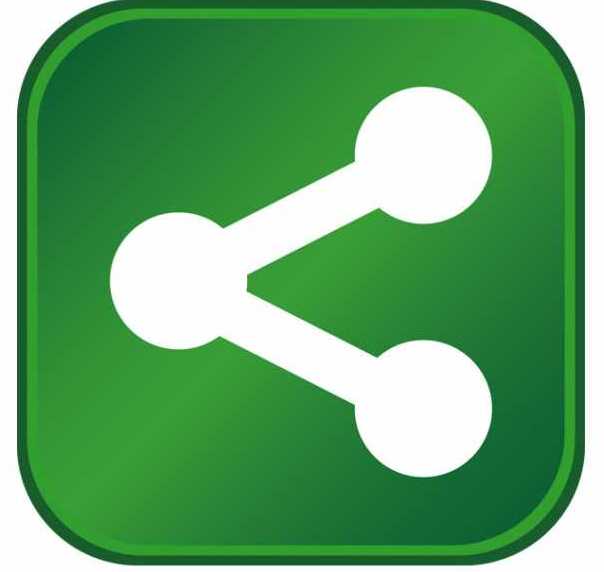 Amazon took the top ranking in LinkedIn's newly released fifth annual ranking of the companies that offer the best places for professionals to grow their careers and develop skills.
LinkedIn used a new methodology this year to determine its rankings, using its data to rank companies based on seven key areas that have been shown to lead to career progression: ability to advance; skills growth; company stability; external opportunity; company affinity; gender diversity; and educational background
"The past year has presented extraordinary challenges, and the best companies have realized that they have to put their employees first," said LinkedIn editor-in-chief Daniel Roth. "Our new Top Companies methodology allowed us to surface the companies who are investing in employee skills and growth — whether through training, advancement opportunities or connections — as we all navigate the new normal."
The top 20 U.S. companies on LinkedIn's list are:
2.  Alphabet (parent company of Google)
16. Rayatheon Technologies
All 50 companies on the list are currently hiring, with more than 300,000 jobs available right now, according to Roth.
Key trends from the Top Companies list include:
• Helping America Heal. 10% of the honorees on this year's Top Companies list are in the health care industry. The majority of the companies are new to the list, reinforcing their crucial demand over the past year during the pandemic, including UnitedHealth Group (#11), CVS Health (#15), Kaiser Permanente (#23) and HCA Healthcare (#34). 
• Prioritizing A Diverse Workplace. The majority of the Top Companies have made commitments to improve equity in the workplace and beyond, with financial support, increased representation in leadership, and development of retention and mobility programs. Alphabet (#2), JPMorgan Chase & Co. (#3), Bank of America (#5), UPS (#45), Raytheon Technologies (#16) and others have pledged major financial commitments to assist with economic, social and racial inequality, and several are engaging in partnerships with HBCUs to improve equity in hiring. 
Many companies have internal programs focused on retention and belonging, like Amazon's (#1) Future Engineer childhood-to-career initiative and its commitment to double Black leaders in the U.S.; Deloitte's (#7) Healing Circles program to hold critical discussions on mental health and well-being related to racial injustice; and Verizon's (#14) Women of the World and Ally Skills Training programs.
• Building Our New Lives At Home. As we settled into our pandemic lives — moving to bigger spaces, traveling domestically and ordering in for everything we needed — companies that helped build more of a life at home soared. New to this year's list, Keller Williams (#20) and Realogy (#31) provide growing opportunities for professionals in real estate as the market continues to skyrocket. Automakers General Motors (#37) and Ford Motor Company (#44) also make their debut. FedEx (#42) and UPS (#45) have become integral to many people's pandemic experience, as have retailers Walmart (#9), Target (#28) and The Home Depot (#48).
Many of these companies are investing in their employees, with UPS (#45) offering degree-earning courses at no cost to their workers, and the Walmart (#9) Academies program which provides immersive training in functional, translatable skills.