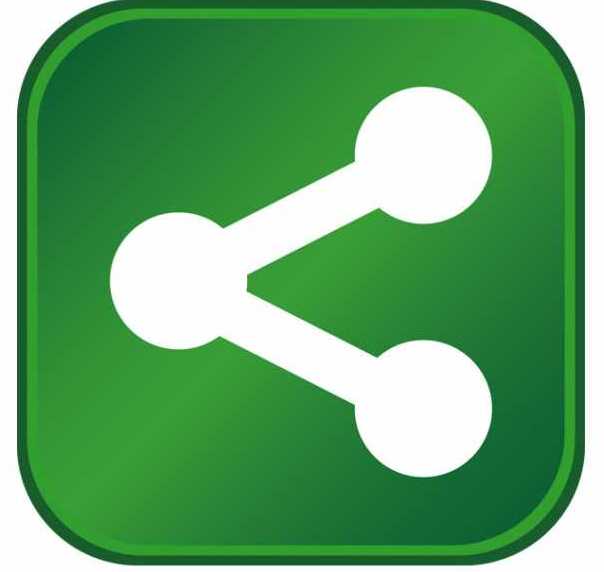 Access to vehicle data is critical to the automotive aftermarket's ability to diagnose and service advanced technology vehicles. Leaders of the Vehicle Data Work Group of the Automotive Aftermarket Suppliers Association (AASA) outlined their vision of a marketplace solution during a panel discussion at the association's annual Vision Conference here on March 22.A
"Without being able to reach the full potential provided by accessing comprehensive vehicle data generated by the vehicles of the future, including many on the road today, and uncertainty about OBDII, there is no guarantee of the independent aftermarket being able to service vehicles in the future," said Bill Long, AASA president and chief operating officer. "That is why AASA has established its Vehicle Data Work Group, which is endeavoring to develop a mechanism to help ensure the industry's future. We are dedicated to the principles that motorists have the right to select where their vehicles are serviced, repaired with the parts they choose, and that the independent aftermarket is able to diagnose and service all vehicles."
The AASA Vehicle Data Work Group is co-chaired by Charley Johnson, CEO of OptiCat, and Tim Corcoran, director, strategy & vision, ZF Aftermarket. The two leaders took the stage at the AASA Vision Conference to discuss vehicle data access challenges. Chief among these is the need for multiple stakeholders to access a broad range of potential vehicle data types, such as diagnostics, OE repair information, vehicle and driver history, V2V/AV/V2X, sensor-generated data and catalog/application information.
Additional AASA member companies participating in the AASA Vehicle Data Work Group include Bosch, Delphi, Gates, Schaeffler Group and Tenneco.
Johnson and Corcoran outlined the group's primary vision of a neutral and secure marketplace solution, one that delivers data to various users in a secure environment and is founded on agreements between data providers and users. The solution would not own the data but rather act as a marketplace for potential data suppliers and users to come together effectively. The Work Group also advocates for a global vehicle data standard, which will have significant value in reducing complexities and the number of different vehicle data platforms.
Long continued, "The Marketplace Solution should be designed to be appealing to automakers and other market stakeholders in order to streamline the requests for data they receive and make the market more efficient."
About AASA
AASA (www.aftermarketsuppliers.org) exclusively serves manufacturers of aftermarket components, tools and equipment, and related products, an important part of the automotive parts manufacturing industry which supports 871,000 American jobs. AASA is a recognized industry change agent – promoting a collaborative industry environment, providing a forum to address issues and serving as a valued resource for members. AASA is the light vehicle aftermarket division of the Motor & Equipment Manufacturers Association (MEMA). "AASA, The Voice for the Automotive Aftermarket Supplier Industry."