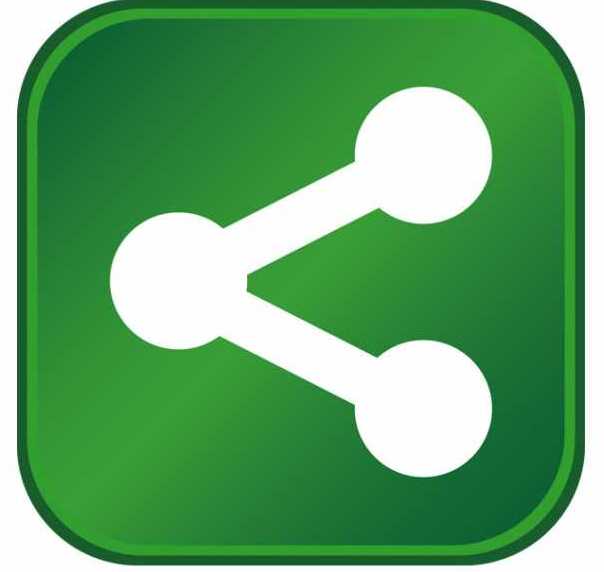 Center designed to enable technology & accelerate development of voluntary standards to improve transportation systems.
Gov. Rick Snyder joined state officials and automotive technology leaders to celebrate the official groundbreaking of the long-anticipated American Center for Mobility at Willow Run in Ypsilanti Township, which will serve as a state-of-the-art global center for testing, education and product development for connected and automated vehicles.
"Michigan is reinventing the way the world moves. We are second-to-none when it comes to automotive and technological innovation, and we remain committed to making sure that stays true for generations to come," Snyder said. "This world-class facility will put Michigan at the forefront of the autonomous movement to ensure we lead the way as the auto industry transforms into the mobility industry."
Located on the 335-acre Willow Run site, where B-24 bombers were made during World War II, the Center will be a purpose-built facility designed for research, education, testing, standards-convening, product development, validation and self-certification for connected and automated technologies as well as future mobility.
"We envision the American Center for Mobility as a global hub for connected and automated vehicle technologies supported by Michigan's high concentration of automotive expertise," said John Maddox, president and CEO of the Center. "We are excited to be partnering with the state of Michigan to establish a fully capable, real-world testing and innovation center that will be instrumental in putting self-driving cars on America's roads."
U.S. Senators Debbie Stabenow and Gary Peters, and U.S. Rep. Debbie Dingell, who have advocated for the project in Washington, joined Snyder at the groundbreaking and expressed their strong support.
The American Center for Mobility is designed to enable technology and to accelerate the development of voluntary standards to improve transportation systems and ensure U.S. competitiveness worldwide. The Center will be available for use by private industry, government, standards bodies and academia and will serve as a technology hub, allowing companies to lease office space, garages and other amenities. There also is sufficient room for additional economic investment by companies looking to expand existing or build new facilities close to the testing ground.
"The American Center for Mobility represents a turning point for the automotive industry and will play a key role in revolutionizing the global transportation landscape," said Steve Arwood, CEO of the MEDC. "This investment will not only solidify Michigan's place as the home for automotive innovation, but also help fuel new economic activity and create more and better jobs across the state."
Earlier in November, Willow Run Arsenal of Democracy (WRAD) Landholdings Limited Partnership completed the purchase of the property from RACER Properties LLC, which paved the way for construction of the new facility. The property at Willow Run was acquired from Revitalizing Auto Communities Environmental Response (RACER) Trust following a $1.2 million purchase agreement that was reached in July with WRAD, which will then lease the property to the American Center for Mobility.
In addition to manufacturing B-24 bombers during World War II, Willow Run has also served as the location of a powertrain plant for General Motors Co. In 2011, RACER Trust took title of the property and demolished most of the factory. It sold the remaining portion of the historic bomber plant to the Yankee Air Museum, which is converting it to the National Museum of Aviation and Technology at Historic Willow Run.
"This is the start of a new era at a site incredibly rich with history," said Maddox. "While there are many well-known transportation and manufacturing innovations at this site, the first use of this property was as a teaching orchard developed by Henry Ford. We're planting an apple tree here today to honor the heritage and continue the tradition of innovation, education and good stewardship."
Snyder and Arwood both praised the collaborative efforts of several public-private organizations that made this project a reality, including:  the Michigan Strategic Fund, Michigan Department of Environmental Quality, Charter Township of Ypsilanti, Ypsilanti Community Utility Authority, Washtenaw County (including the Water Resource Commission and the Road Commission), RACER Trust, Ann Arbor SPARK, DTE Energy, Yankee Air Museum, Wayne County Airport Authority, Michigan Department of Transportation and other state, regional and local businesses.
More information on the American Center for Mobility can be found at www.acmwillowrun.org or here. To learn more about the future of mobility and why it's important to Michigan, visit www.planetm.com.