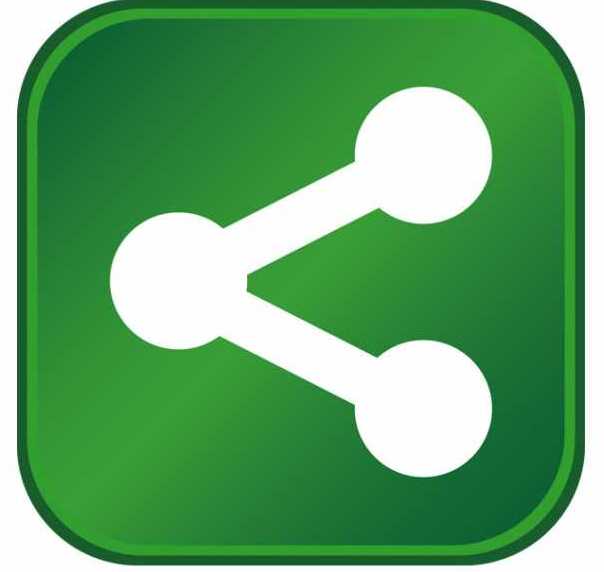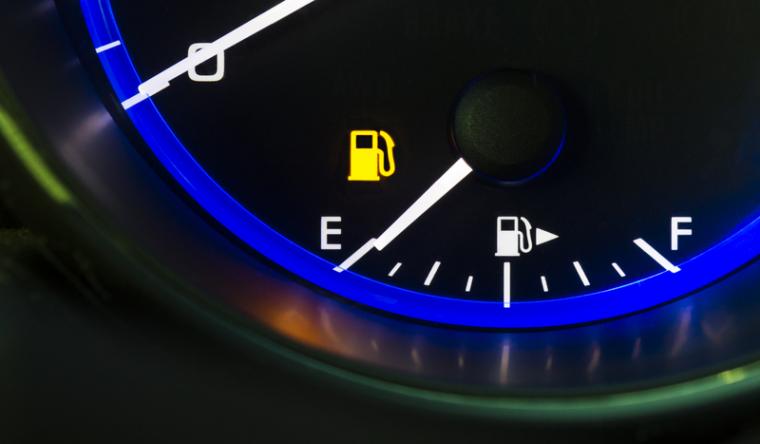 Collaborations and consolidation in global auto industry will continue in 2020, says GlobalData, a leading data and analytics company.
Following the news that the boards of PSA Group and Fiat-Chrysler (FCA) have signed off on plans to combine operations and create a leading global group, David Leggett, Automotive Editor at GlobalData, offers his view:
"The planned merger between these two big vehicle makers is not over the line yet, but they have moved rapidly to get to this agreement. The deal also highlights the importance of scale and shared investment in expensive advanced technologies - such as electrification and autonomous drive - as the auto industry faces up to transformation over the next ten years.
"Scale economies are key drivers. Some two-thirds of production volumes in the larger FCA/PSA entity will be concentrated on two vehicle platforms with around three million cars each year built on each of the small platform and compact/mid-size platforms.
"This news is not unexpected, given that both companies have been actively exploring tie-ups with others to yield cost savings and other synergistic benefits.
"It also comes as Volvo Group and Isuzu Motors also signed a Memorandum of Understanding (MoU) to form a strategic alliance in commercial vehicles - another move that has been prompted by broader industrial trends and the identification of savings that can flow from greater scale and complementary geographical presence and product lines.
"GlobalData's analysis of the industry suggests that we will see more strategic collaborations in the auto industry in 2020 as competitive conditions intensify and companies come under increasing pressure to take action to both control costs and position for transformational change in mobility and the structure of the automotive industry."