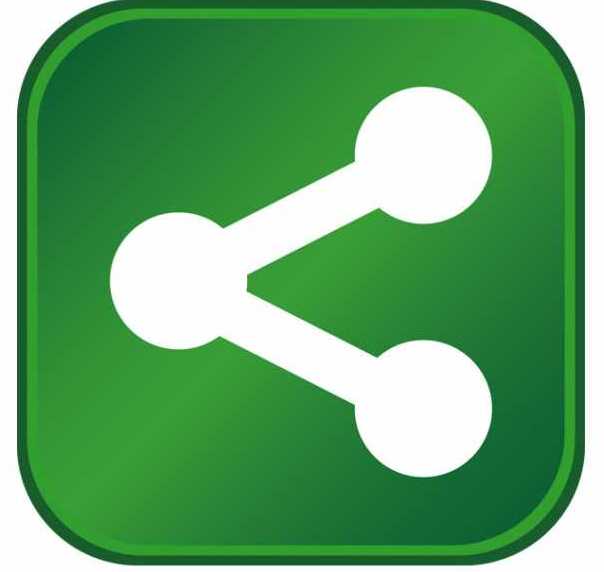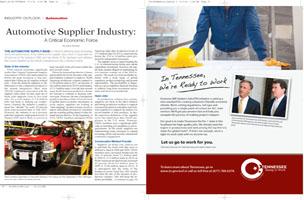 The automotive supply base is critical to delivering every technology tied to the performance of the vehicle as the supplier value chain is responsible for 30 percent of the industry's R&D and two-thirds of the hardware and software that comes together by the vehicle manufacturers into a finished vehicle.
State of the Industry
From various economic significant studies that OESA has participated in before the great recession, it was estimated that rolling up all supplier-related jobs—from the material suppliers to the fabricators to the component products to the system integrators—there were 580,000 employees associated with the supplier value chain. In turn, each one of those jobs supports close to five total jobs, for a total impact of 2.8 million jobs tied back to making car components. Granted, the industry's employment has "shrunk" by some 20 percent from a pre-recession base of July 2007. However, the industry is on a recovery path that surpasses employment levels of January 2009 and is likely to recover at least one-half of the job losses within the next several years.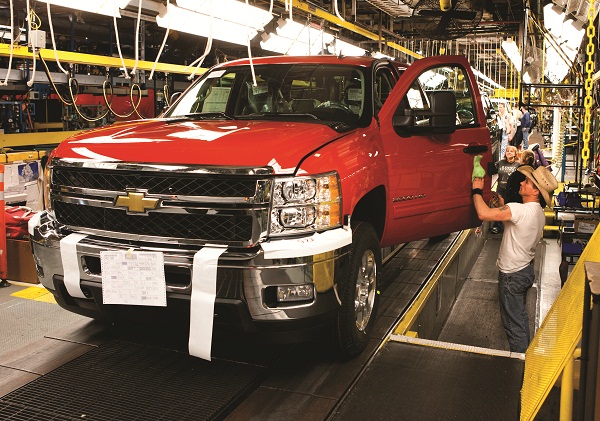 Driven by increased production volumes and productivity levels, the state of the supplier industry continues to improve. North American production volumes jumped to 12.96 million units in 2011, an increase of one million units from 2010's performance of 11.9 million units. Over the next several years, North American production volumes are forecast to continue to increase year-over-year. However, the rate of production growth is less than certain. Given the level of global macro-economic uncertainty in every region, suppliers are looking at "stair-stepping" up their resource levels to match anticipated production schedules and are resisting getting ahead of sales demand and production. At the beginning of 2012, OESA members anticipated North American light duty production levels of 13.5 million units for 2012, conservatively below the 13.8 to 14 million units projected by independent forecasters.
The supplier sector is indeed leading the U.S. in manufacturing hiring and capital expenditure investment. However, the supply base remains diligent in maintaining its cost structure coming out of the 2009 recession. The result is a more profitable industry with a wide range of global expansion, product technology and growth opportunities. This profitability is important as it gives suppliers financial freedom to address long-term investment uncertainty and short-term headwinds.

Open Jobs
As production volumes have grown, suppliers are back in the labor markets and hiring production workers to support increased production schedules and technical engineers to support the launch of a record number of new products. In fact, the narrowest definition of the supplier sector has added more than 50,000 employees in the U.S. alone. However, OESA members note a significant difficulty in matching job candidates to job requirements. As the result, suppliers are implementing many strategies to expand recruiting efforts and increase educational community engagement.
Conservative Mindset Prevails
Suppliers are being very cautious not to add back the fixed costs that were so difficult to shed in 2008 and 2009. OESA members have increased breakevens by only 16 percent (from 9.5 million units in 2009 to 11.0 million units in 2012) as North American production has increased 50 percent (from 8.6 million units in 2009 to 12.96 million units in 2011). It is anticipated that the slope of the breakeven point trend line will remain less than the rate of the increase in production volumes. This will keep the industry profitable.
Given the significant industry restructuring and consolidation in 2008 as well as the conservative expansion mindset, the supplier sector faces capacity constraints and several headwinds that suppliers must address to meet increasing production schedules. As the industry progresses into 2012, OESA members anticipate production overtime premiums, skilled labor shortages and internal manufacturing capacity constraints as the major hurdles in meeting 2012 production schedules. If the natural disasters of 2011 proved anything, it was that, as complex as it is, the automotive supply chain is the most adaptable and resilient supply chain – particularly when operating in crisis mode.
As a complex, global entity, the automotive supply base is "stress-tested" in some way every hour of every day. To assure that assembly plants are not shut down in the wake of supply chain constraints, the industry is implementing many strategies including:
• Developing capabilities to better understand demand signals,
• Ensuring a common definition of capacity throughout the supply chain,
• Understanding all potential bottlenecks and lead-time items,
• Verifying sub-tier capabilities and capacities,
• Developing sub-tier capabilities to react to demand variation.
This stress-testing is strengthening the supply base to allow it to protect returns on invested capital despite an operating environment with unprecedented and simultaneous risks. One of the greatest risks is the public policy and regulatory environment and the resulting market demand changes and R&D investment requirements that will be needed by the industry overall, and suppliers in particular.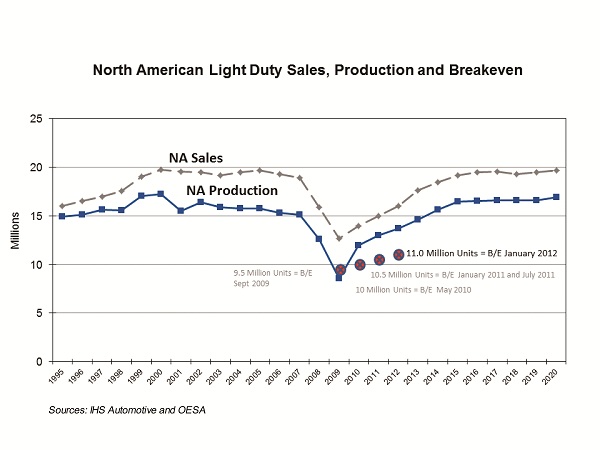 OESA's Role
Given the tremendous challenges facing the industry, collaboration throughout the entire value chain—from vehicle manufacturers to supplier and dealer, as well as external partners such as government and labor—is required to create opportunity and lower the cost of doing business with the automotive industry. OESA serves an important role at the interface of each node in the automotive value chain. From minimizing commercial friction between buyers and sellers, to assisting members locate and develop human talent and capital resources, OESA supports the supply base and its customers with a valuable network.
OESA is the voice, forum and resource for the automotive original equipment supplier industry. Since 1998, OESA has provided forums for OE suppliers to address issues of common concern, served as a resource for industry information and analysis, and promoted the interests of the OE supplier community.
OESA uses its collective strength to act as a positive change agent for the industry by:
• Providing a forum for information exchange on issues affecting the industry,
• Building credibility with the OEMs to address issues and concerns of suppliers,
• Fostering industry collaboration and networking,
• Delivering high-value support through a knowledgeable and member-focused staff,
• Advocating in Washington, D.C. and the states on behalf of the supplier industry,
• Cultivating and fostering global relationships with international automotive associations and foreign government agencies to address issues of common concern.

OESA offers the following membership classifications:
Regular Member—Companies engaged primarily in the: (1) manufacture of components, modules and systems for use in the manufacture and assembly of automotive original equipment; (2) provision of product engineering, design, testing and prototyping services integral to the manufacture of OE parts; (3) provisions of machinery, tools, dies and molds for the manufacture of original equipment parts; and (4) provision of major materials (such as steel, aluminum and plastics) used to manufacture original equipment parts in North America.
Affiliate Member—Companies that are not eligible for Regular Membership, but currently provide products and services dedicated to the automotive industry and have sufficient interest in the work being performed by the Association and wish to support it, obtain publications and participate in appropriate conferences events. Membership information is found at http:www.oesa.org.
 
About the Author