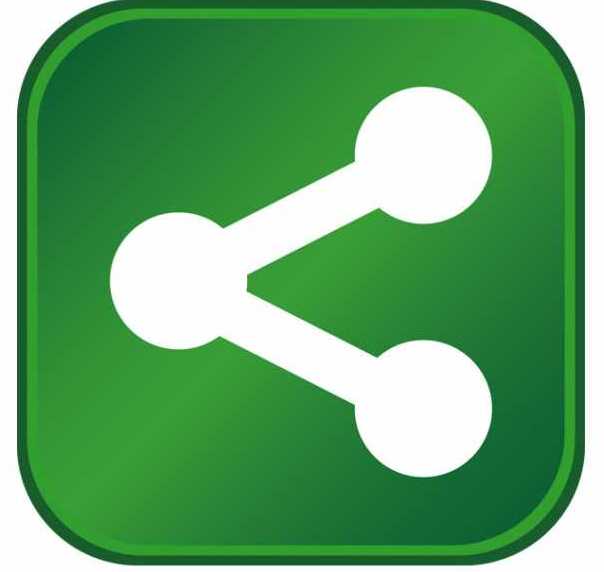 The emergence of leading-edge autonomous driving technologies and mobility-as-a-service (MaaS), along with a greater push for cleaner plug-in hybrid electric vehicles (PHEVs) and the present era of hyper data connectivity, are creating huge opportunities to fundamentally change the way people travel. Despite the majority of people agreeing that the autonomous vehicle (AV) is going to be the next big thing in the future and that it offers tremendous benefits, such as reduced mobility and infrastructure costs, increased safety, increased mobility, increased customer satisfaction, reduced crime, and disruption to other industries that are based on mobility, there are still several valid questions on the safety, liability, legal framework, loss of driving-related jobs, and ethical dilemmas that have no clear answers yet.
The companies that are leading in AV technology, connectivity, and automobile manufacturing are pouring in a significant amount of capital to secure a strong position in the driverless future, and at the same time, all players ranging from small startup component vendors to municipalities are actively seeking their roles in the ecosystem.
This Tractica report examines the market and technology issues surrounding consumer AVs and presents 6-year revenue forecasts for the industry. Tractica addresses the crucial market drivers and challenges, in addition to assessing the most important technology issues that will influence market development. In total, Tractica profiles 44 industry players. Market forecasts are segmented by world region and vehicle type.
Key Questions Addressed:
What is the current state of consumer autonomous vehicles and their market?

How will the market develop over the next 6 years?

What are the key drivers of market growth, and the key challenges faced by the industry?

What are the bottlenecks in the technology development?

Who are the important players in the market, their products and services?

What are the business strategies to focus on?
Who Needs This Report?
Automobile Manufacturers

Automotive Suppliers

Semiconductor and Component Vendors

Enterprise Software Vendors

Mobility Service Providers

System Integrators

Government Agencies

Investor Community
Read the full report: https://www.reportlinker.com/p05611641