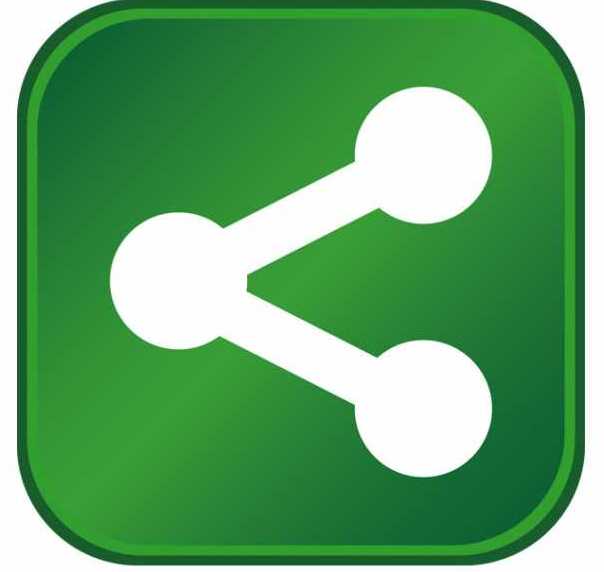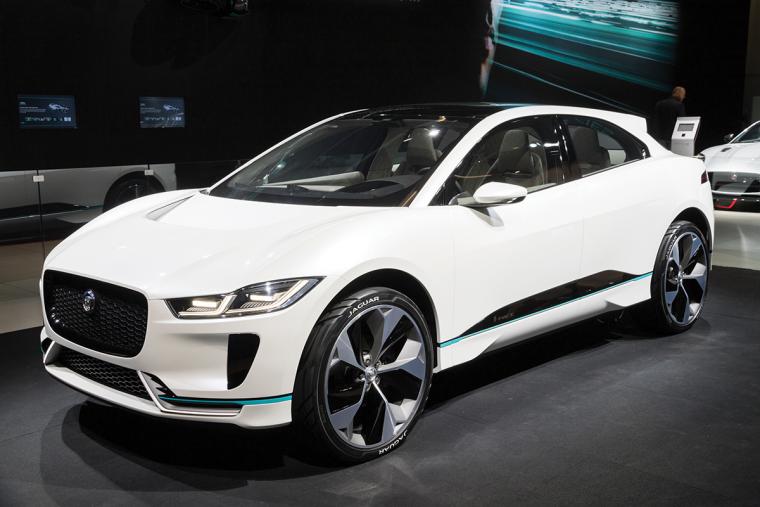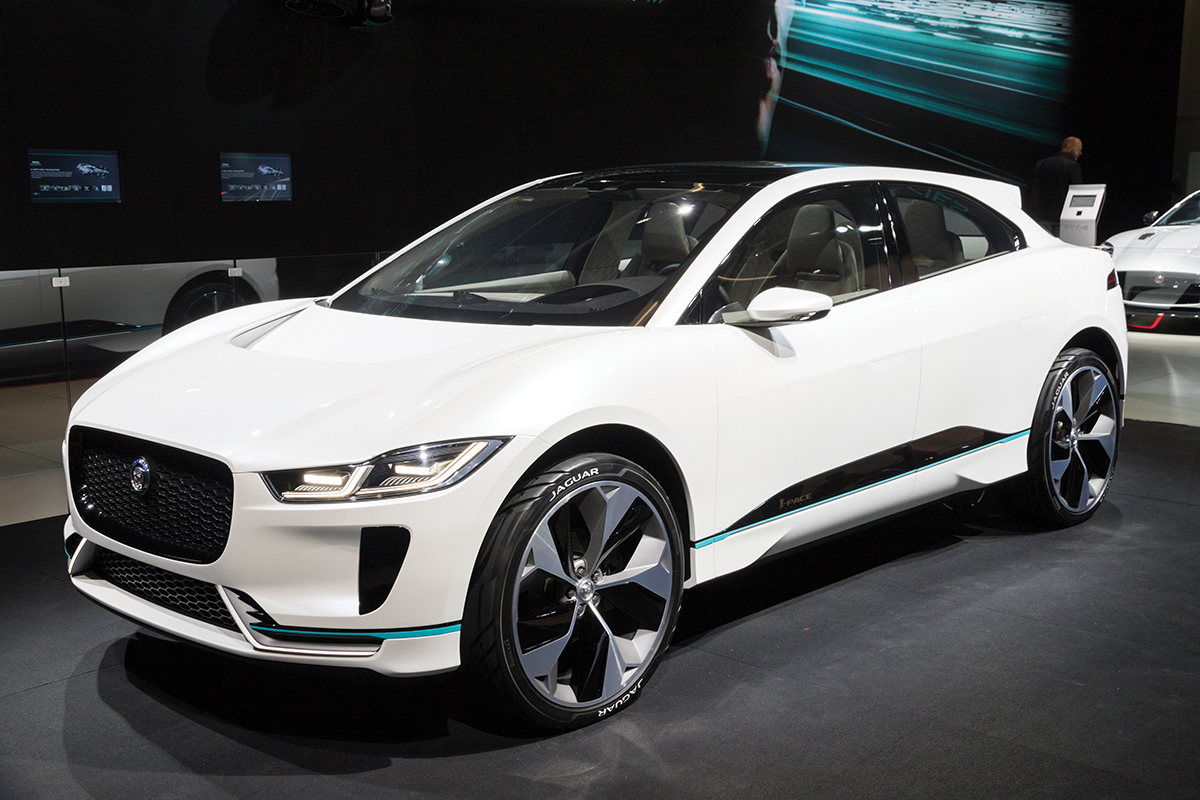 Sales Strength and Market Divergence
In 2017, the automotive industry achieved another exceptionally strong year in United States light vehicle sales and North American production while the short-term outlook remains positive. For the first time ever, North American production has surpassed 17.0 million units for four consecutive years.
Despite overall market strength, the past year saw light vehicle sales in the U.S. as a tale of two product categories: cars and light trucks. In 2017, light vehicle sales surpassed 17.2 million units, posting a measured decline of 1.8 percent from record 2016 levels. This result masks a dramatic divergence in the market as passenger car sales fell sharply by 10.9 percent while light truck sales accounted for a 4.3 percent increase. Within the truck category, cross-over vehicles posted the strongest sales gains for the year, up over eight percent. Utilities posting the highest year-over-year sales increases in 2017 included the Nissan Rogue, the Chevrolet Equinox and Toyota's RAV4.
Mixed results in 2017 highlight trends worth watching. On a positive note, transaction prices at year end rose almost three percent year-over-year, averaging nearly $33,000 in 2017, primarily due to a richer mix of highly contented pickups and SUVs. However, incentives as a percentage of MSRP averaged a heady 11.2 percent, cutting into margins on many vehicles, especially less-profitable passenger cars.
Retail sales accounted for 14 million units and outpaced the market, as volume fell just 1.1 percent from year ago levels. In 2017, fleet sales accounted for 18 percent of U.S. sales volume, with a sizable contribution from the lower margin daily rental market. Moreover, these vehicles have the potential to depress pricing on the new vehicle market as the rental car fleet transitions to the used vehicle auction. High inventories of used vehicles push resale prices lower, providing many consumers added incentive to consider buying a low mileage used vehicle at a deep discount.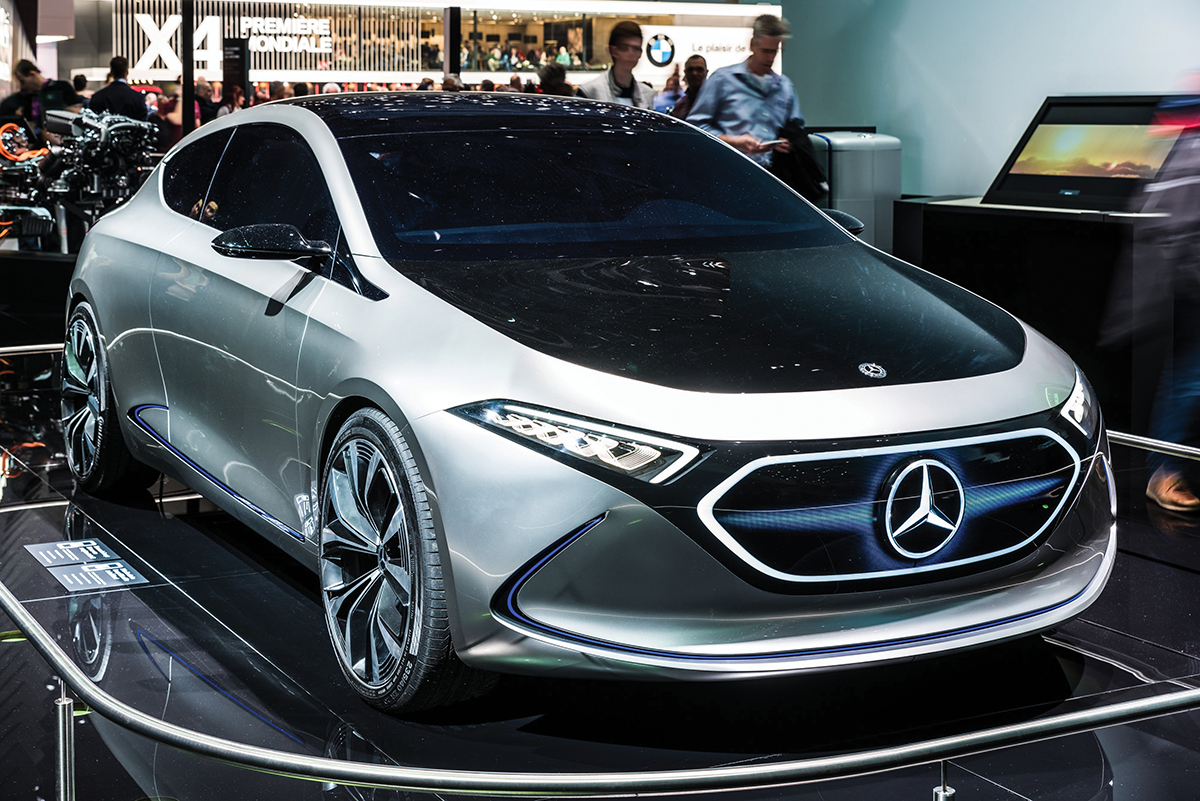 Speed Bumps Ahead
Market dynamics raise reasonable concerns regarding how long strong vehicle sales levels can be maintained. While forecasts vary, the consensus reflects historically healthy sales volumes, with demand set to taper over the forecast horizon. Survey results from the 1Q 2018 OESA Affiliate Forecast Matrix (IHS Markit, LMC Automotive, PwC, Wards Auto Intelligence) show that 2018 U.S. light vehicle sales are forecast to decline by 2.4 percent to 16.8 million units, reflecting a decline of 420,000 units from year-ago levels.
The 1Q 2018 OESA Affiliate Forecast Matrix for North American vehicle production reflects a plateau, as output is set to slip from 17.3 million units in 2017 to 17.2 million units in 2018. Output is poised to rebound to 17.4 million units in 2019, buoyed by new product launches, capacity expansion and production localization. The average supplier breakeven level in 2018 holds 2.2 million units below forecasted output, highlighting an ongoing position of strength to better weather light vehicle near-term sales and production volatility.
The Race for Technology
Suppliers are actively assessing acquisitions (more likely for large companies in the next 12 months) and divestitures (more likely for smaller companies). Acquisitions are being driven primarily by the need to gain technologies and to access new customers. Global auto manufacturers and suppliers face the challenge of reallocating investments and organizational talent away from lower margin opportunities. Furthermore, talent continues to be a priority in 2018 as adding the right staff for salaried and hourly personnel ranks as a key requirement to meet customer goals. Successful companies will establish a dual focus of prioritizing higher margin programs while increasing capabilities and the awareness of these competencies to support competitive portfolios in the electric and automated vehicle space that align with a cautious pace of adoption over the forecast horizon.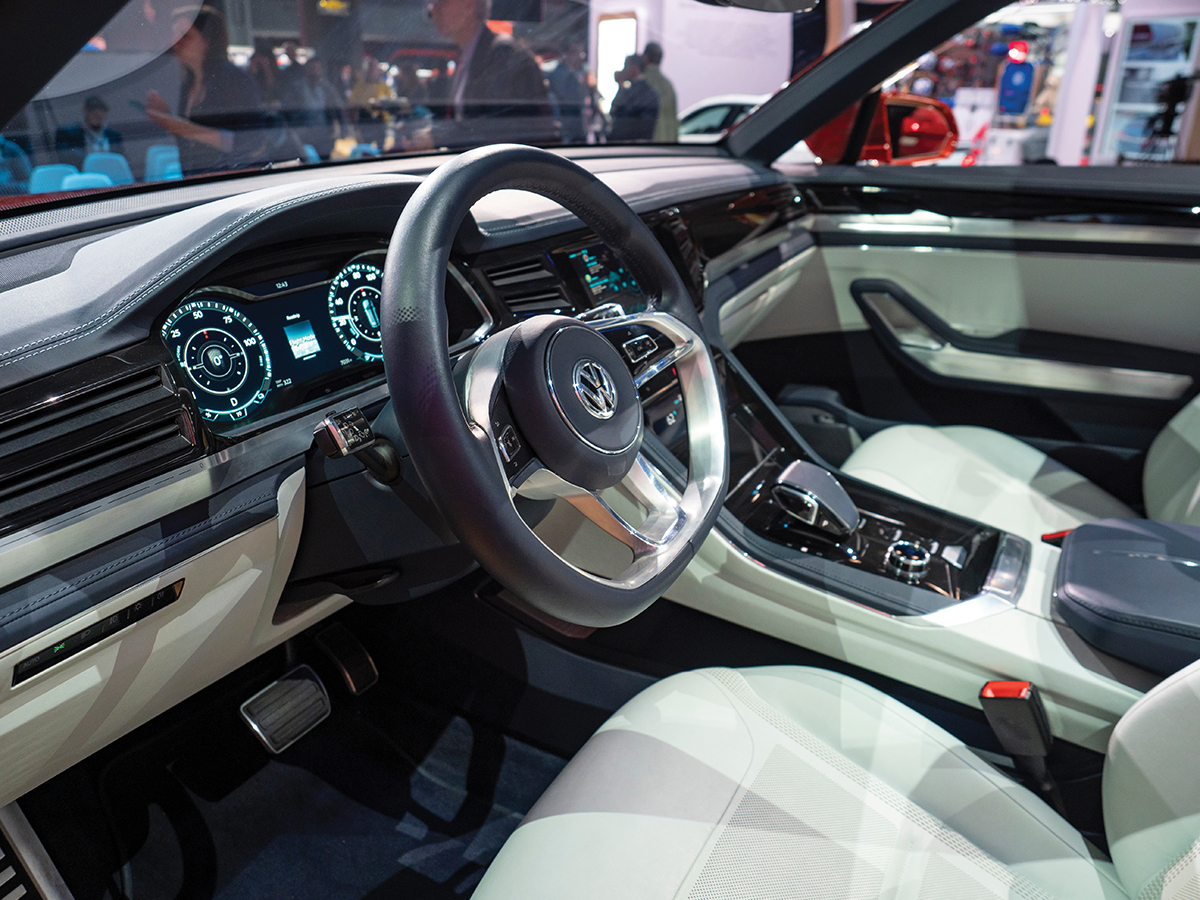 The Road Ahead
It is no secret that the automotive sector is cyclical, taking dramatic turns as the economy rises and falls. The challenge this represents is considerable given the long lead times and the massive capital expenditure outlays required to bring new products and technologies to market. The market often changes dramatically by the time a new product is realized, fundamentally impacting its prospects for success or failure.
According to the 1Q 2018 OESA Supplier Barometer Index, a survey of senior executives in the supplier industry, results continue to reflect greater optimism. In 1Q 2018, the OESA supplier barometer index soared 11 points from 4Q 2017 to a score of 57, with broad-based gains in optimism across companies of all sizes. Stronger results have been fueled by passage of the Trump administration's tax reform plan and continued market strength.
Despite the strong momentum, uncertainty remains due to ongoing volatility, with trade policy moving ahead of poor sales of programs supplied as the primary threat over the next 12 months. While currently positive, the supplier barometer index continues to reflect extraordinary volatility. Uncertainty within the government policy arena includes not only NAFTA renegotiations, but also Section 232 and Section 301 tariffs. These policy actions can drive far reaching changes and thus corresponding challenges throughout supply chains that can hurt suppliers and their employees.
Trucks will continue to dominate launch activity for the foreseeable future. Light truck activity will account for nearly 75 percent of launches in 2018, or 26 of 35 planned launch events in North America. This is true regionally and increasingly accounts for materially higher growth rates in global markets. Recent auto show events highlight this trend with luxury brands utilizing the Geneva Motor Show to reveal all-new CUVs. These incremental offerings include the dramatic Jaguar I-Pace battery electric crossover, while Lexus extends its portfolio down-market, introducing the subcompact UX soft roader. Closer to home, the New York Auto Show once again featured a stunning array of utility reveals from luxury and mainstream brands alike. Broader luxury utility portfolios are crucial to meet diversified consumer demand across growing global markets. Cadillac showcased its sophisticated Cadillac XT4, featuring an even more refined version of its art and science design language. Lincoln unveiled the return of its striking seven-passenger Aviator entry which will share its underpinnings with the acclaimed Explorer. Automakers recognize the opportunity and are eager to tap into the market and margin potential in the utility category. Volkswagen is no exception, revealing plans to expand its product range with a five-passenger Atlas Cross Sport, based on the seven-pasenger Atlas. Such entries certainly offer growth opportunities yet are sure to usher greater competitive intensity into the market as well.
Proactive Planning
Despite the potential for uncertainties to negatively impact the industry, supplier feedback reflects growing optimism over strong business fundamentals. New investments and incremental product nameplates support tremendous stability in the market — which make this the right time for OEMs and their suppliers to fund and prepare for the future. Suppliers must be well-positioned to compete in today's dynamic global environment while also preparing to capitalize on emerging opportunities, ensuring resources and capital investment are optimized. Flexibility and liquidity will be key to thriving in a volatile environment, and strategic plans should be crafted to mitigate impacts of potential market volatility. T&ID
About the Author