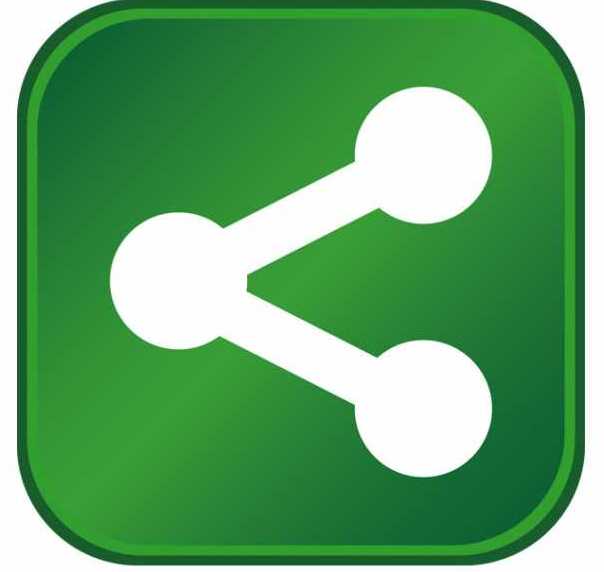 Indiana Secretary of Commerce Victor Smith and the Indiana Economic Development Corporation (IEDC) will spotlight the state's automotive industry, which ranks No. 2 in the nation by gross domestic product, this week at the North American International Auto Show (NAIAS) in Detroit.
Smith was scheduled to address industry leaders, elected officials and executives from the nation's top automotive companies, including Fiat Chrysler Automobiles, Ford, General Motors, Honda and Toyota, to share Indiana's story as a state that works for business and for the automotive industry. NAIAS is one of the largest automotive trade shows in the world, with more than 35,000 industry professionals and analysts from 2,000 companies around the world expected to attend.
 "Home to the iconic Indianapolis 500, Indiana has a rich history of auto racing and automotive innovation," said Smith. "That legacy has played an integral role in shaping today's Hoosier economy and has led to a booming automotive industry in Indiana, which today contributes more than $15 billion to our economy each year. And with our work to build a business friendly climate, this legacy of success will advance as companies like Allison Transmission, Chrysler, Faurecia, General Motors, Honda, NTN Driveshaft, Subaru and Toyota continue to choose Indiana for growth."
Indiana is home to more than 500 automotive companies, including five OEM (original equipment manufacturer) assembly plants, which together support more than 100,000 Hoosier jobs. Indiana ranks third in the United States for car and truck production, with more than 5.1 million vehicles produced here since 2010.
In the last five years, the IEDC has announced more than $7 billion in investments in the state's transportation equipment manufacturing industry. Just last year, General Motors announced plans to invest more than $1.2 billion in its Fort Wayne Assembly plant, Subaru of Indiana Automotive announced plans to invest $140.2 million in Lafayette and create up to 1,204 new jobs, and NTN Driveshaft announced plans to establish a new facility in Anderson that will ultimately create more than 500 new jobs.
Visit www.auto-indiana.com for a complete look at the state of the automotive industry in Indiana. This report was compiled by the IEDC and the Indiana Automotive Council.
About IEDC
The Indiana Economic Development Corporation (IEDC) leads the state of Indiana's economic development efforts, focusing on helping companies grow in and locate to the state. Governed by a 12-member board chaired by Governor Mike Pence, the IEDC manages many initiatives, including performance-based tax credits, workforce training grants, public infrastructure assistance, and talent attraction and retention efforts. For more information about the IEDC, visit www.iedc.in.gov. 
About IAC
The Indiana Automotive Council (IAC) is a collaboration between industry, government and higher education.  The IAC is led by senior executives from the automotive industry with the shared vision of growing the automotive industry within the State of Indiana.  These executives represent some of the most influential, most innovative and fastest growing automotive companies.  With broad representation from Indiana's automotive industry, the IAC works proactively to develop assets throughout the State of Indiana.