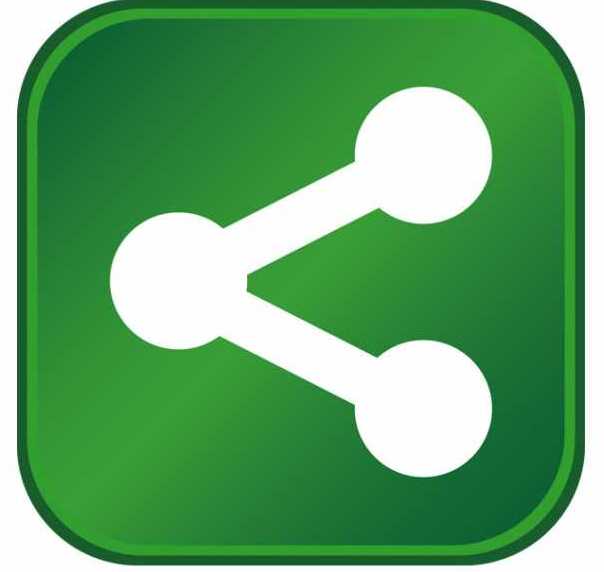 A new expansion at Alabama Cullman Yutaka Technologies (ACYT) is expected to create up to 45 new jobs this year.
The $3 million investment will add a catalytic converter line to the Cullman plant, which will serve Honda vehicles manufactured across the state.
"We'll basically be producing catalytic converters for the Honda Odyssey, Pilot and Accord models," ACYT plant vice-president Jim Willoby said. "We had anticipated and hoped for this when we built our building, so there will be no physical expansion right now. We'll just be adding equipment."
Yutaka already manufactures torque convertors, exhaust systems and other products for Honda Manufacturing of Alabama.
The new catalytic machinery should be installed within the next few months, Willoby said.
For the remainder of this article, please visit: http://www.cullmantimes.com/local/x1897238960/Cullman-Yutaka-to-expand