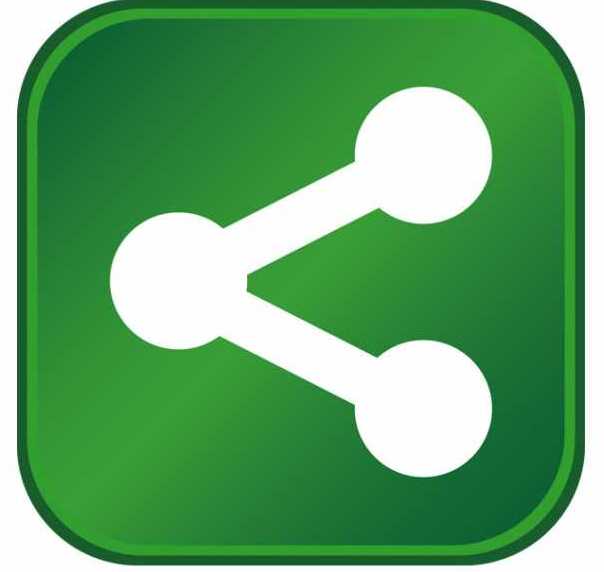 A $221,690 grant awarded by Gov. Robert Bentley will facilitate construction of a 300,000-square-foot automobile parts supplier plant that will employ at least 300 people in Montgomery.
The Community Development Block Grant will provide infrastructure improvements required for DAS North America's $36.8 million plant in the Montgomery Industrial Park. Working from a temporary location, the company currently employs about 100 people to manufacture seat components for Hyundai's Santa Fe and Kia's Optima and Sorrento vehicles. The expansion will enable the company to hire 200 additional workers when completed in 2014 and officials said more jobs could follow. 
"Alabama's workforce continues to draw companies that produce top-notch vehicles," Bentley said. "I applaud DAS North America's decision to expand and I commend my fellow Alabamians whose skill and hard work have made our state a center for the construction of quality vehicles."
The grant will make it possible to route water and sewer services to the 30-acre site where the plant is being built. Previous CDBG funding was used to extend water and sewer lines to existing businesses within the industrial park.
Bentley, who attended a groundbreaking ceremony for the plant in June, notified Elton Dean Sr., chairman of the Montgomery County Commission, that the grant had been approved. 
The U.S. Department of Housing and Urban Development allocates CDBG funds to Alabama. The Alabama Department of Economic and Community Affairs reviews grant applications and determines which projects to recommend to the governor for approval. 
ADECA administers a wide range of programs that support law enforcement, economic development, workforce development, recreation, energy conservation and water resource management.