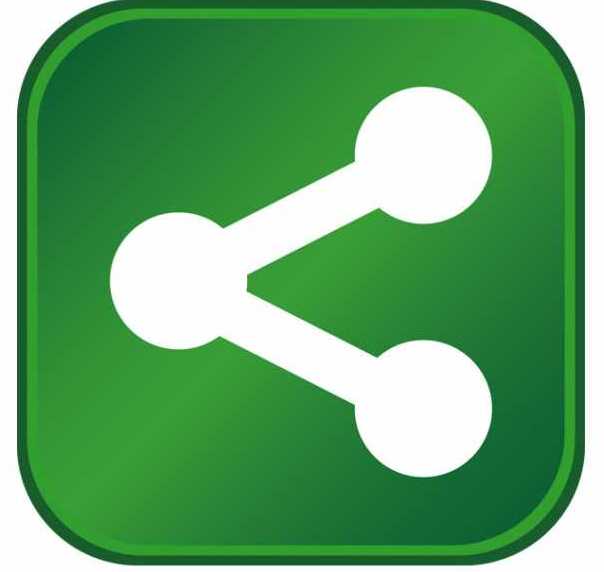 Samvardhana Motherson Peguform (SMP) marked the official opening of a 700,000-square-foot Alabama auto parts plant with optimism that hiring could surpass initial projections.
Though SMP inaugurated the Tuscaloosa plant a few days ago, the facility already has a workforce of 320 people, months before actual production begins. The company said the factory could eventually employ more 1,000.
When SMP formally announced the Alabama plant in August 2015, the supplier said the $150 million facility would have 650 workers by the fourth year of operation.
The plant's focus will be on the production of door panels, bumpers, claddings, roof spoilers and running boards for Mercedes-Benz U.S. International, the automaker's assembly plant just a few miles away.
 "We are excited about the opportunities that this new plant will bring us. Our focus on North America will continue as we explore new areas in which we can bring value to our customers," said Vivek Chaand Sehgal, chairman of Samvardhana Motherson Group, SMP's parent company.
'Exciting Times'
The Group's management team joined representatives of the state, the Tuscaloosa County Industrial Development Authority (TCIDA) and Mercedes' Alabama operation at a ceremony to mark the plant's opening.
"This is an exciting moment for SMP, and a great day for Alabama and Tuscaloosa," Governor Kay Ivey said. "SMP is an industry leader with a global manufacturing footprint, and the growing workforce at its new Alabama location will help the company reach new levels of excellence."
"I'm confident that they will find that Alabama is a great place to do business. "
The Tuscaloosa County plant fortifies the Group's growth plans in North America, where it already has 25 manufacturing facilities in the U.S. and Mexico. Altogether, the company has 230 facilities in 37 countries.
"We are pleased to welcome SMP to the growing base of suppliers in West Alabama working with us to meet the strong customer demand for luxury SUVs," said Jason Hoff, president and CEO of Mercedes-Benz U.S. International.
"These are exciting times for the automotive industry in Alabama and suppliers like SMP are important partners for us. I'm confident that they will find that Alabama is a great place to do business," he added.
Thanks to strong growth in Alabama's auto supply chain, employment at parts makers has surged 81 percent since 2011, according to data from the St. Louis Federal Reserve Bank and the Alabama Department of Labor. Overall employment in the Alabama's auto manufacturing sector has jumped 60 percent over that time frame.
"Though SMP is relatively new to Alabama, the company is poised to become one of the largest suppliers in the state's auto manufacturing sector," said Greg Canfield, secretary of the Alabama Department of Commerce.
"SMP's growth in Tuscaloosa is a clear indication of the strong partnership that has been forged between this world-class company and the state."
Global Opportunities
Sehgal of the Motherson Group said the new Tuscaloosa plant is positioned to play a vital role for the company and the community.
"We are grateful to Mercedes-Benz for giving us the opportunity to grow in North America and to TCIDA and the State of Alabama for their trust and support in making this plant a reality, from which we can serve our customers better," he said.
"We are equally excited about the new talent that will join the Motherson family as a result of the Tuscaloosa County plant. For those that are willing to put in the work, the opportunities at Motherson are global not local, and we encourage the people of Alabama to join hands with us at making this plant successful."