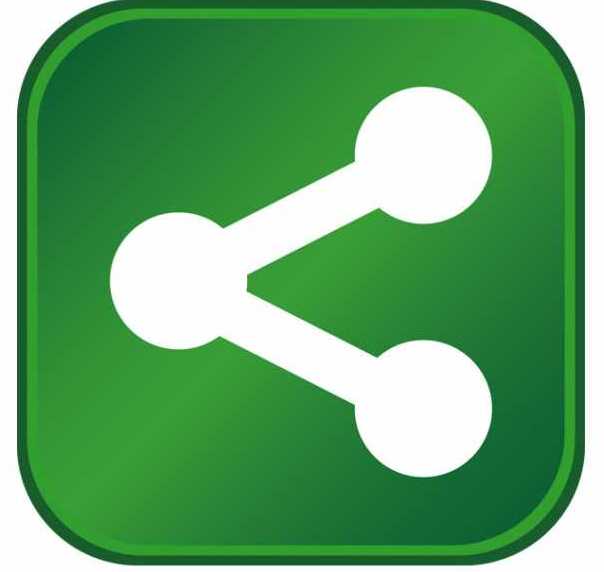 Indiana-based Autocar marked the official opening of a $120 million heavy-duty work truck assembly plant in Birmingham that adds a new dimension to Alabama's growing vehicle manufacturing industry.
Governor Kay Ivey joined top Autocar executives and local leaders at a ribbon-cutting ceremony at the company's operation, located in a one-million-square-foot industrial complex off the Pinson Valley Parkway.
The facility will employ 746 people at full production and today stands at more than one third that number. When Autocar announced the factory in September 2017, the company said the average annual base compensation for its workforce would be more than $58,000.
"Right here, Alabamians will build on the rich history of Autocar while producing forward-thinking trucks that will continue to modernize the way their customers work," Governor Ivey said.
Autocar Chairman Andrew Taitz said the Alabama facility and its workforce are helping to build a foundation for the maker of heavy-duty cab-over-engine trucks used in many different industries.
"We are proud to be part of this Alabama family and look forward to building trucks, communities and dreams together," added Autocar President Jim Johnston. "It's a great day for Autocar, and it's a really great day for Alabama. I want to commit to you that it's only the beginning."
'City of Builders'
Autocar was founded in 1897 and is the oldest motor vehicle brand in the United States. The company built the U.S.'s first truck in 1899 and pioneered many technical innovations now common in all cars and trucks.
"Birmingham is and has always been a city of builders so it stands to reason that the biggest, baddest trucks in America should be built nearby," said Josh Carpenter, director of economic development for the City of Birmingham.
Once fully operational, the Autocar facility will generate $645.1 million in annual economic impact, which includes a nearly $229 million annual contribution to Alabama's GDP and $130 million in earnings to Alabama households from 2,655 direct and indirect jobs, according to a study by the Center for Business and Economic Research at the University of Alabama's Culverhouse College of Commerce.
The company occupies the former Meadowcraft furniture building, straddling the cities of Birmingham and Center Point. The vast structure had been empty since 2009.
Added Dimension
Autocar's new truck assembly operation in Jefferson County will add a new layer to the state's robust automotive sector, which is anchored by the presence of Mercedes-Benz, Honda, Hyundai and Toyota, along with a vast supply chain.
In addition, Mazda Toyota Manufacturing USA, a joint venture between the two automakers, will soon start construction on a $1.6 billion assembly plant with 4,000 workers in Huntsville.
Autocar said it has already built Alabama-made trucks in use in 46 states and provinces.
Autocar worked closely with the Alabama Department of Commerce, the Jefferson County Commission, the City of Center Point, the City of Birmingham, AIDT, the Birmingham Business Alliance and others on the project.