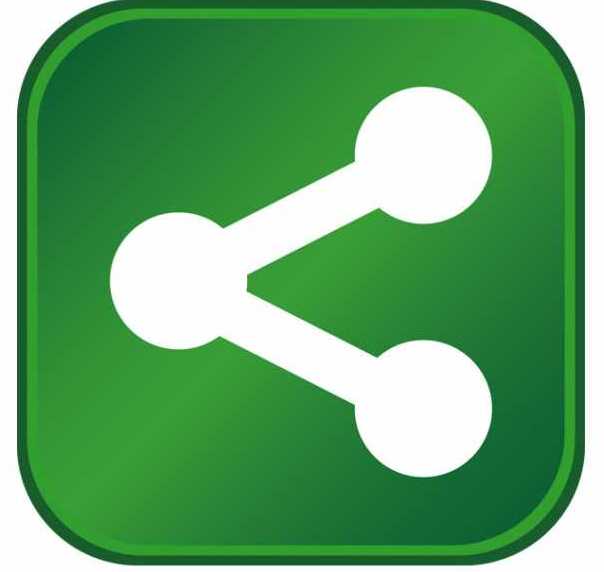 Governor Robert Bentley and automotive supplier RAPA (Rausch & Pausch LP) announced the company's plans to locate a U.S. headquarters and production facility in Auburn.
Company officials anticipate creating 105 new jobs in Auburn over the next five years with $18 million in planned capital investment.  Construction of the facility in Auburn Technology Park West is already underway, with production scheduled to start in fall of 2013.
Alabama's strategic business development plan is called Accelerate Alabama, which targets various industries for growth.
"The automotive industry is one of the business sectors we focus on in Accelerate Alabama, and RAPA fits right in with our long-term economic development plans for Alabama," Governor Bentley said. "RAPA will soon know what so many other national and international corporate leaders have learned: there's no better place to do business than Alabama."
Rausch & Pausch LP is a subsidiary of Rausch & Pausch GmbH, located in North Bavaria, Germany.  RAPA produces high-precision automobile parts, including solenoid valves and control blocks.  Founded in the 1920s, the family-owned company is in its fourth generation of leadership by the Pausch family.  RAPA will supply Chrysler as well as German transmission manufacturer ZF.
"We are now an Auburn company," Chairman of the Board Horst Pausch, Sr., said of the Auburn location.  "Over time, we want to build a company in Auburn that is independent from Germany, with its own research and development capabilities and its own set of North America-based customers."
Company officials said they are grateful for the support from Alabama Department of Commerce Secretary Greg Canfield and his department, which allowed the company to realize the foreign venture.
"The pro-business climate in Alabama was one of the key reasons why we came here.  Locally, one could not ask for a better economic development program," said Dr. Roman Pausch, President of Rausch & Pausch GmbH.  "Auburn combines excellent location factors with programs tailored to help small and medium-sized businesses overcome any possible hurdle."
Auburn Mayor Bill Ham, Jr., hailed the local economic news, saying, "We are proud to bring in another dynamic company that will provide Auburn citizens with well-paid jobs, while strengthening our local manufacturing base. It's exciting that such a unique product, to be sold internationally, will be manufactured in Auburn."