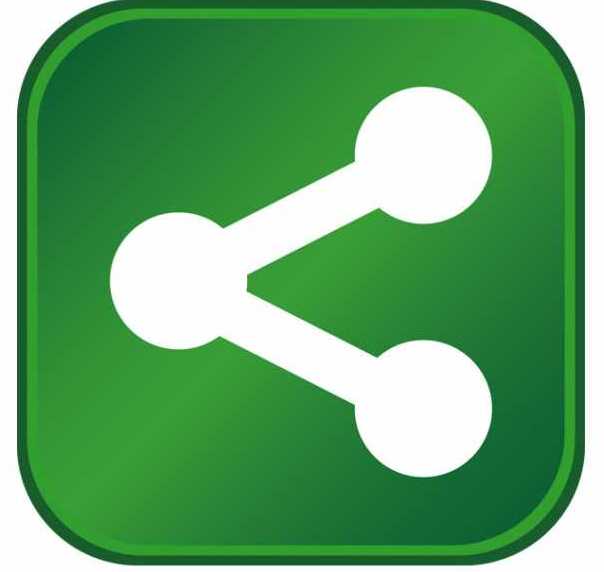 Faurecia North America, a major automotive supplier, plans to build a $15 million plant in Tuscaloosa County, with construction to start in January.
The manufacturing plant will employ about 195 people when it reaches full production, according to a statement from the Tuscaloosa County Industrial Development Authority.
The new plant will be built in the Cedar Cove Technology Park just south of the Interstate 20/59 state rest stop between Cottondale and Vance.
Faurecia will supply parts to the Mercedes-Benz plant in Vance for an upcoming vehicle platform, the statement said. The plant will be about 3.5 miles west of the Mercedes plant and will be a just-in-time supplier to Mercedes.
Just-in-time automotive suppliers deliver their parts to automotive assembly plants as needed for production, eliminating the need for assembly plants to stockpile and warehouse the parts. Such suppliers tie their production closely to their customers' automotive plant production and often locate near the automotive assembly plants they serve.
For the remainder of this article, please visit: http://www.tuscaloosanews.com/article/20091119/NEWS/911189923/1007?p=1&tc=pg