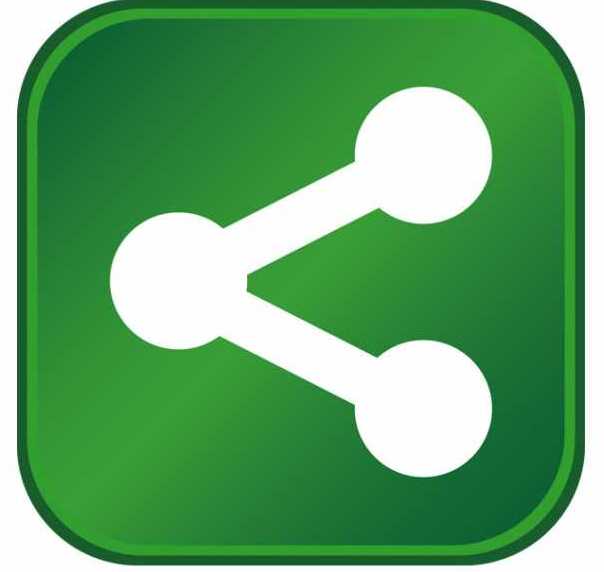 German based auto supplier, Tube Technology Systems AG has announced plans to locate its North American manufacturing operations in Auburn, Alabama. Tube Technology Systems Inc. will produce brake tubes for the automotive industry. The company was awarded a contract from Volkswagen as a supplier for the first vehicle that will be manufactured in Chattanooga, Tennessee. The initial investment by Tube Technology systems Inc. is approximately $1.4 million"We are starting this investment as a partnership with Aluminum Technology Schmid that has been in operation in Auburn for several years. The support that we received from the State of Alabama, the City of Auburn and the conditions that we found in the Auburn Technology Park West are truly excellent," stated Marian Hamprecht, CEO of Tube Technology Systems Inc.
Mayor Bill Ham Jr commented: "We continue to grow our industrial base through value added technology based companies like Tube Technology Systems. Our strategy is paying off. We are delighted to welcome Tube Technology Systems as a Volkswagen supplier to our industrial family.The Director of the Alabama Development Office, Neal Wade, complimented the City of Auburn, the Industrial Development Board and staff at the Alabama Development Office for their joint work in bringing the Volkswagen supplier to Alabama. "It demonstrates a wonderful working partnership between the State and the Auburn community," said Wade.
The Alabama Development Office had sourced the project in Germany; working with the Industrial Development of the City of Auburn the State assisted the company in the search for the right local partner. "The IDB suggested the company Aluminum Technology Schmid and in the eyes of the two decision makers it quickly was seen as a great match," stated Claudia
Zimmermann, Director European Business Development at the Alabama Development Office. 
The City Council approved a tax abatement for Aluminum Technology Schmid at the June 1st City Council Meeting as a result of its expansion, which includes approximately a $2.5 million investment and the creation of 16 additional jobs.