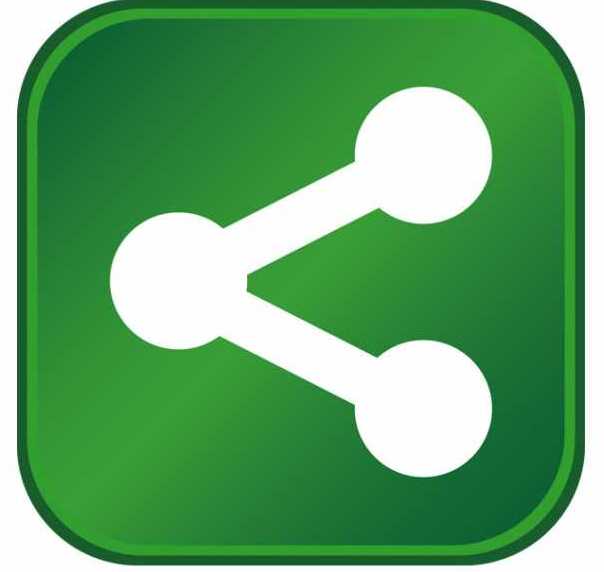 Auto supplier MöllerTech has completed work on a $46.3 million Alabama manufacturing facility that will create 222 jobs and serve as a flagship plant for a company with operations around the world.
Top MöllerTech executives joined state and local leaders for a grand opening ceremony at the new 150,000-square-foot facility in the Woodstock community's Scott G. Davis Industrial Park, just minutes away from the massive Mercedes-Benz assembly plant in Tuscaloosa County.
"This new state-of-the-art plant has been a tremendous effort for everyone involved," said Dr. Gunther Schmidt, CEO of parent company MöllerGroup.
MöllerTech's facility will manufacture interior parts for the next-generation Mercedes SUV's that stem from a $1.3 billion expansion that the German automaker announced for its Alabama facility in 2015. Mercedes announced a $1 billion investment in 2017 that will add electric vehicles to its production lineup, as well as a global logistics center being built near MöllerTech's facility at the Davis Industrial Park.
MöllerTech is the automotive arm of German-based MöllerGroup, a family-owned company with around 1,800 employees worldwide and a history that goes back nearly three centuries. MöllerTech develops and produces interior parts for automakers including Daimler, Audi, BMW, Honda, Porsche, Rolls-Royce and Toyota.
"MöllerTech is a family enterprise whose roots date back to the 1700s, and I thrilled to see this world-class company open its news manufacturing facility in Alabama," said Greg Canfield, secretary of the Alabama Department of Commerce.
"Thanks to significant job creation, this facility will have a long-lasting economic impact on Bibb County while also positioning it for additional auto industry growth," he added.
Expanding Opportunities
For MöllerTech, the new plant will serve as its flagship U.S. manufacturing facility, joining production locations in Elberton, Georgia, and Shelby Township, Michigan. Ground was broken at the site near Interstate 20/59 in northern Bibb County in October 2016.
"Bibb County is the perfect location for our new state-of-the-art facility," said Steve Jordan, MöllerTech's North American president and CEO. "We are deep in the heart of the automotive industry in the Southeast in a region that, like MöllerTech, is continually improving.
"The team at MöllerTech believes in kaizen, where every day we strive to be better than we were yesterday, and we are in a region that will allow us to flourish as the automotive industry evolves."
The plant currently has around 50 workers, according to the Birmingham Business Alliance, which was involved in the company's recruitment.
Bibb County officials said they expect MöllerTech's manufacturing facility to have a major economic effect on a rural county that is just now joining in the boom created by Alabama's growing auto industry. The company picked the location in Woodstock (population: 900) over sites in several Southeastern states.
"We knew this industrial park would be special for our community and that we would one day attract world-class companies like MöllerTech and Mercedes-Benz," Bibb County Commissioner Ricky Hubbard said at today's ceremony. "We feel certain this is only the beginning for this park, as opportunities will multiply for Bibb County."
Secretary Canfield said MöllerTech is joining a constellation of global companies in Alabama's rapidly expanding auto industry. In the past 20 years, the sector has become a major driver of economic growth for the state, propelling it to become the fifth-leading producer of light cars and trucks in the U.S.
"Our commitment to MöllerTech  in the state of Alabama is going to be generational," he said at today's event. "We are pledged to help MöllerTech succeed in this great state, and we look forward to MöllerTech, made in Alabama."