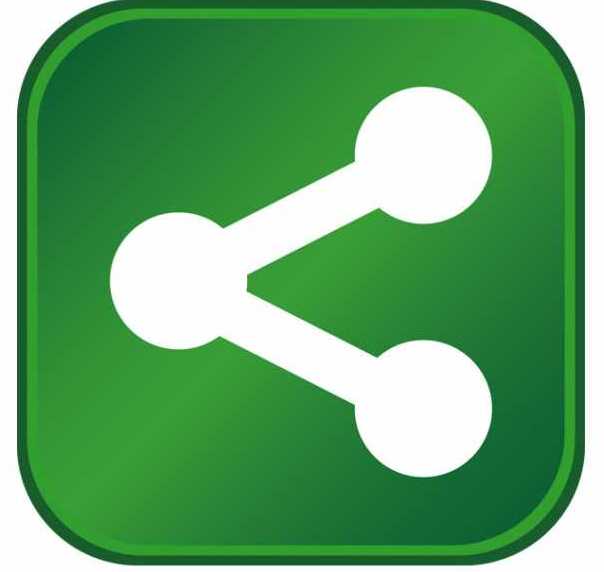 Honda continues to build on its massive investment in Alabama and announced a plan to spend an additional $85 million at its Talladega County auto manufacturing plant.
The money will be used for the first of a multi-phase project to improve vehicle manufacturing flexibility, strengthen the logistic efficiency for future models and prepare for future technologies, the company said.
It includes a building expansion at the south end of Line 1 for vehicle assembly operations. Construction for this initial phase of the project is expected to be complete in 2018.
"This significant financial investment in our Lincoln facility will enhance Honda's manufacturing efficiency and flexibility to help us meet strong customer demand for our products and prepare us for future opportunities in our industry," said Jeff Tomko, president of Honda Manufacturing of Alabama.
"Honda has found a home in Alabama, expanding repeatedly to boost output and add capabilities. "
The $2.2 billion, 3.7 million-square-foot plant in Lincoln has sole responsibility for production of Honda's Odyssey minivan, Pilot SUV, Ridgeline pickup, as well production of the Acura MDX luxury SUV. Workers at the plant also build the V-6 engines that power each vehicle, and the facility has the capacity to produce 340,000 vehicles and engines each year.
Honda's Alabama assembly center employs more than 4,500 workers and has attracted a network of almost 30 Tier One suppliers that employ another 7,600 people. The plant has an estimated annual economic impact on the state of $6.8 billion, according to a University of Alabama analysis.
"Honda has been a powerful economic engine in Alabama, creating thousands of well-paying jobs and new levels of opportunity for residents in Talladega County and across the state," said Greg Canfield, secretary of the Alabama Department of Commerce.
"Honda has found a home in Alabama, expanding repeatedly to boost output and add capabilities," he added. "We'll work hard to keep this fruitful partnership going strong."
Rising Investment
Earlier this year, Honda's Alabama operations were in the spotlight at the North American International Auto Show in Detroit, where the redesigned 2018 Odyssey was unveiled. The updated Odyssey raises the stakes for family-friendly packaging, performance and technology in the minivan segment.
Also in Detroit, the Alabama-made Ridgeline was named the 2017 North American Truck of the Year.
The latest $85 million investment brings HMA's total capital investment since 2011 to more than $750 million. The company has also added more than 450 employees during that time.