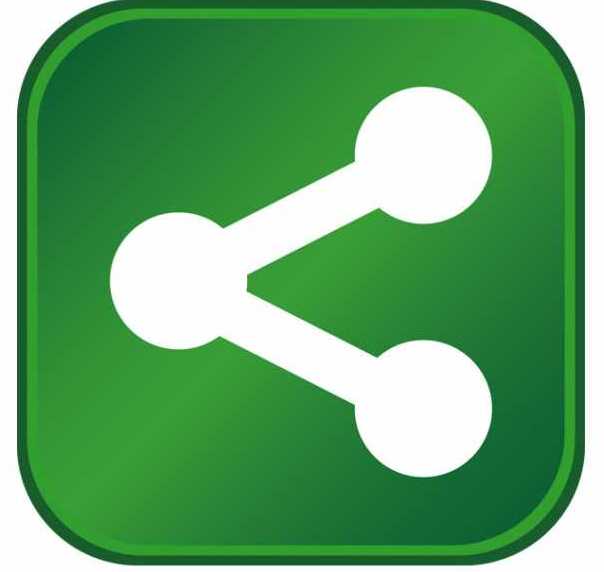 Governor Kay Ivey joined Hyundai Motor Manufacturing Alabama LLC President and CEO Dong Ryeol Choi to announce that Hyundai is investing $388 million to construct a plant dedicated to manufacturing engine heads and enhance existing operations to support production of new models of Sonata and Elantra sedans.
The investment will create 50 new jobs at the automaker's Montgomery manufacturing complex.
Hyundai Motor Manufacturing Alabama (HMMA) is preparing for the next-generation Theta III engine, which requires new technologies and components as a part of its assembly process. Nearly all of the capital investment will be spent on equipment for the engine head machining plant, including updating technology.
"Hyundai is an important member of Alabama's dynamic auto industry, and this expansion at its Montgomery manufacturing facility will power the global automaker's drive for future growth in the U.S.," Governor Ivey said.
"Hyundai's significant new investment is a strong testament to the company's confidence in its Alabama operation and in its highly skilled workforce."
Track Record
"With our latest expansion, HMMA continues to show its strong commitment to the people of Montgomery and the people of Alabama," Hyundai President and CEO Dong Ryeol Choi said.
"Hyundai is continuing its track record of investing in new manufacturing technologies to ensure the long-term success of our only U.S. assembly plant," he added.
Hyundai said it will cost approximately $40 million to construct the 260,000-square-foot building that will house the head machining equipment. Construction on the engine head machining plant is scheduled for completion in November.
The project will free up space to expand engine assembly lines in HMMA's two existing engine plants.
HMMA will begin producing the Theta III engine in April 2019 for Sonata sedans and Santa Fe crossover utility vehicles. HMMA will continue to build the 2.0 liter Nu engine for Elantra sedans at its manufacturing facility in Montgomery.
The engine plants produce approximately 700,000 engines per year to support vehicle production at both HMMA and Kia Motors Manufacturing Georgia in West Point, Georgia. In March 2017, HMMA marked the production of its five millionth Alabama-made engine.
"Over the past 13 years, Hyundai's Alabama assembly plant has solidified a reputation as one of the industry's most innovative and productive manufacturing centers," said Greg Canfield, secretary of the Alabama Department of Commerce.
"Hyundai's investment to prepare the Montgomery facility for next-generation engines underscores the strength of the alliance we have formed with the automaker and sets the stage for continued growth in this mutually beneficial relationship."
Longstanding Partnership
HMMA, which started vehicle production in May 2005, is the River Region's largest private manufacturer with 2,700 full-time and 500 part-time employees.
"We are so very honored that Hyundai has once again chosen to significantly invest in Hyundai Motor Manufacturing Alabama," said Judge Charles Price, 2018 chairman of the Montgomery Area Chamber of Commerce.
"As home to Hyundai's only North American manufacturing facility, the Montgomery community pledges to continue our enormously successful 16-year partnership for this new expansion and beyond."
Hyundai has made a series of large investments to expand operations at the Montgomery facility since 2000, when the plant was first announced. In 2007, the automaker added 522 jobs with a $270 million investment at the factory, and in 2011, it created 214 jobs with a $173 million project, according to Alabama Department of Commerce records.
It re-launched Santa Fe production with a $52 million project in 2016.