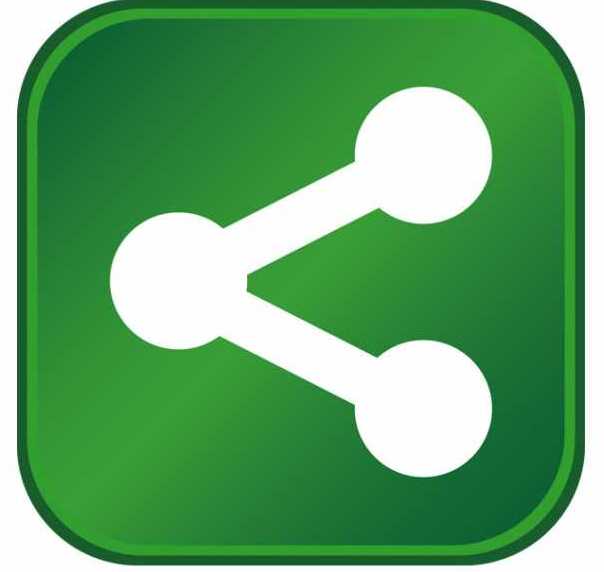 International Automotive Components (IAC), a leading automotive interior components supplier, celebrated the opening of its newly expanded manufacturing operation in Anniston, Ala. The 126,000 square foot expansion, constructed adjacent to the existing IAC manufacturing plant, expands IAC's Anniston production capacity to approximately 262,000 square feet. The operation will support the hiring of approximately 350 new skilled associates, increasing the total workforce to more than 500 employees by 2016.
"Upon the creation of IAC, we committed to our customers to establish operations near their facilities around the world," said IAC President and CEO Jim Kamsickas. "The establishment of this new state-of-the-art facility provides yet another example of IAC executing upon that commitment."
Expanding and optimizing the footprint for IAC's customers and employees is very consistent with the company's operating model and strategic plan. Over the course of the past 16 months, IAC has:
Entered the South African market;
Established a new global headquarters in Luxembourg;
Established a new Asian regional headquarters in Shanghai, China;
Opened two new manufacturing facilities in Chakan, India;
Established a new European headquarters in Dusseldorf, Germany;
Opened two new facilities in Changshu, China; and,
Substantially increased capacity throughout North America.
This expanded IAC Anniston facility will employ numerous manufacturing processes including, but not limited to, injection and compression molding. These, and numerous other processes, will be used to produce IAC's full suite of vehicle components, including instrument panels, door panels, flooring and acoustics and other interior trim systems for customers including Nissan, Honda, Hyundai / Kia, Mercedes and others.
IAC, the largest singularly focused supplier of automotive interiors in the world, is built on the core principles of exceptional design, engineering and manufacturing driven by a culture of customer satisfaction and relentless continuous improvement.
ABOUT IAC
International Automotive Components (IAC) is a leading global supplier of automotive components and systems, including interior and exterior trim. The company's 2013 sales were $5.2 billion. Headquartered in Luxembourg, IAC Group operates 80 manufacturing facilities in 19 countries. The company has nearly 100 locations in 21 countries, including 22 design, technical and commercial centers, and employs more than 28,000 people globally. For more information, visit www.iacgroup.com.