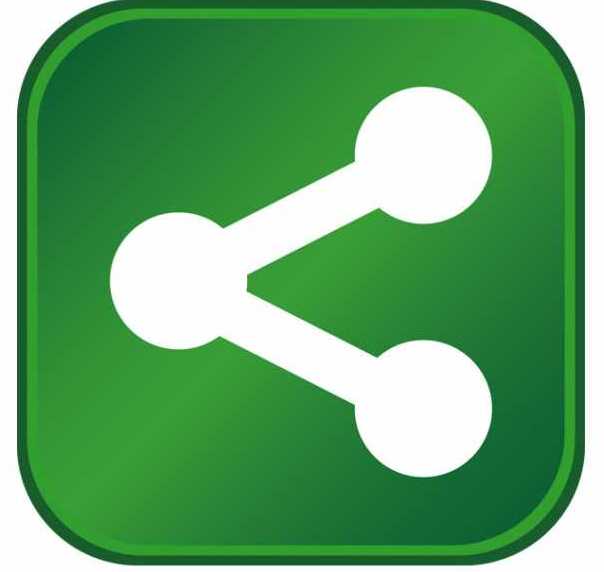 North American Lighting is planning a $36 million expansion that will bring 275 more jobs and take the total employment at the Muscle Shoals plant to more than 1,000.
The Shoals Economic Development Authority agreed to recommend dedicating $260,000 from the Shoals Economic Development Fund toward the project. The Shoals Industrial Development Committee meets Thursday to vote on approval of those funds.
The development committee is in charge of distributing money from a half-cent sales tax that took effect Aug. 1, 2007. The money is earmarked solely for economic development. Committee members are comprised of local elected officials from the Shoals' four main cities and from Colbert and Lauderdale counties.
SEDA President Forrest Wright said this is a quick-moving expansion project. He said initially the Shoals plant was not the leading contender for the expansion, so he was pleased when company officials decided to expand operations here.
"This is a very pleasant surprise," Wright said. "It was somewhat unexpected."
This is the second expansion announcement within two years for North American Lighting, which provides headlights and taillights to various automakers, including Toyota, Nissan, General Motors and Honda. The plant opened its Muscle Shoals operation in 2007.
Most of the parts from the Muscle Shoals plant go toward Nissan vehicles.
The company announced in 2011 plans to add at least 250 jobs to the Muscle Shoals facility as part of a $35 million expansion.
Plant manager Eric Palomaki said plans call for construction of this latest expansion to start in January.
Palomaki said 767 people work at the plant. The expansion, which would include 229 hourly and 46 salaried workers, would boost that total to 1,042.
The expansion time line calls for hiring 85 workers in 2014, 86 in 2015, 65 in 2016 and 39 in 2017, Palomaki said.
The existing plant is 400,000 square feet. The addition, which will be on the east side of the facility, will bring it to 600,000 square feet, Palomaki said.
Muscle Shoals Mayor David Bradford said the plant continues to exceed expectations.
"It keeps growing," Bradford said. "This is a good thing for the Shoals area. North American Lighting is great to work with. They keep investing in the Shoals."
Wright said automotive suppliers have to be flexible and react quickly. Shoals officials demonstrated the area's ability to keep up with that pace by responding quickly with information North American Lighting needed for this expansion.
For example, one day during the process, North American officials asked SEDA for a funding commitment that same day. Area leaders were able to do so, thanks in part that the Shoals Economic Development Fund already was in place. That helped vault the area into the leading prospect for the expansion.
"This has probably been the most gratifying of all the projects we've had with North American Lighting because this was not expected," Wright said.
The $260,000 includes $60,000 for infrastructure and drainage improvements to the sewage system, SEDA Vice President Susie Heird said.
Plans for this expansion initially called for 200 jobs and a $30 million project but increased to the final level, Heird said.
North American Lighting facts
Headquarters: Paris, Ill.
Sales: $676 million
Employees: 3,639
Employees at Muscle Shoals: 767 (expansion expected to bring that number to 1,042)
Muscle Shoals payroll: $25.5 million