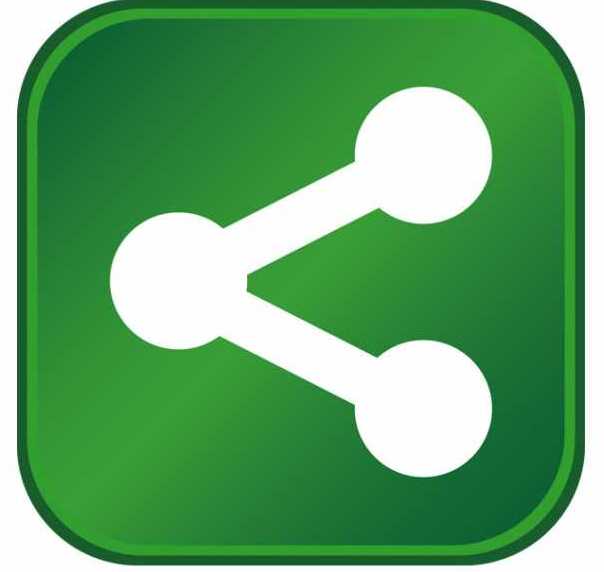 REHAU hosted an event to mark the completion and grand opening of its automotive plant expansion project in Cullman, Ala. The expansion is part of a multi-million dollar investment in infrastructure and equipment at its manufacturing facility, prompted by a new contract win from Mercedes-Benz to develop and produce bumper assemblies for the company's C-Class and M-Class vehicle lines. Immediately following the grand opening ceremony, officials also broke ground on a new automotive technical center to be built alongside the plant expansion.  
The ceremony was attended by US Representative Robert B. Aderholt (R-AL), Secretary of Commerce for the State of Alabama Greg Canfield, City of Cullman Mayor Max Townson, REHAU Automotive CFO Reiner Leifhelm, REHAU North America CEO Christian Fabian, representatives of Mercedes-Benz and a number of local officials.
A total capital investment of $115 million including tooling was made for the recently completed plant expansion which accommodates the new business from Mercedes-Benz. Over a two-year period beginning mid-2011, 250 new jobs were created at the automotive plant. In addition, REHAU has been awarded more business for Mercedes-Benz production beginning in 2014 and 2015 that will create another 160 jobs at the plant.
The investment in the new automotive technical center is estimated at between $2 and $3 million. Slated for completion by spring 2015, the technical center will be the site of research and development functions that have previously been conducted primarily in Germany.  
"The growth of our business with Mercedes-Benz is significant for both our Cullman, Ala. plant and for REHAU as a global company.  Our teams work across international regions to develop bumper solutions that can be used on vehicles in numerous countries," said Leifhelm.  "We have a solid history of collaboration with Mercedes-Benz, who has been our valued customer for many years. We look forward to our continuing relationship and the additional opportunities presented by our latest contract with the company."
"This plant expansion is the result of our proven ability to deliver high-quality products and exceptional customer service here at Cullman and throughout our international network at REHAU," said Albert von Pelser, REHAU plant manager.  "We also attribute our success to the unwavering support from the City of Cullman, the Cullman Economic Development Agency and the Industrial Development Board of the City of Cullman." 
Congressman Robert B. Aderholt (R-AL) also commented on the expansion.  "REHAU's continued investment in Cullman is an important and positive contribution to the local economy," he said.  "It is a great example of how, more and more, automotive industry jobs that have traditionally been overseas are being developed domestically, particularly in Cullman."         
In addition to the building expansion, REHAU's Cullman production capabilities have been upgraded and expanded with new injection molding equipment and fabrication devices as well as conversion of the existing paint line to an environmentally friendly water-borne paint system.
For additional information, contact REHAU's North American headquarters: 1501 Edwards Ferry Rd., N.E., Leesburg, Va., 20176. Phone: 1.800.247.9445. Fax: 1.800.627.3428. Email: rehau.mailbox@rehau.com. Web site: www.na.rehau.com. 
REHAU delivers "Unlimited Polymer Solutions," and is the premium worldwide brand for polymer-based innovations and systems in construction, automotive and industry. The company generates continuous growth through its expertise and innovative capabilities in materials development, systems design and surface technology. Approximately 18,000 employees at more than 170 locations around the world ensure success of the independent, privately held company.