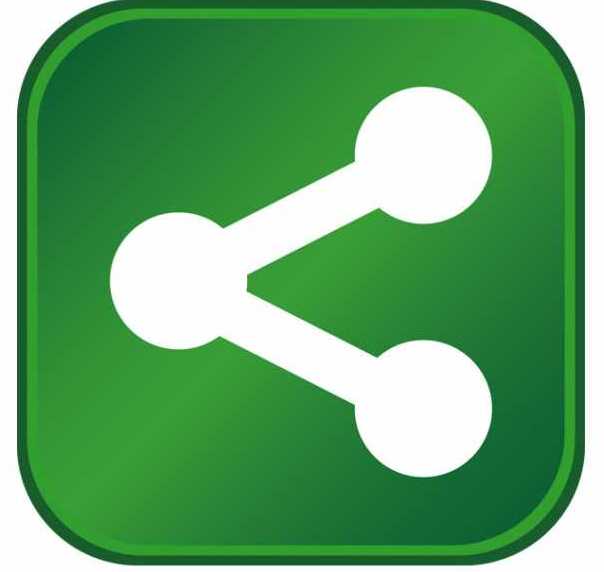 REHAU announced plans for construction of a 12,000-sq. ft. technical center adjacent to the company's manufacturing facility in Cullman, Ala.  Present for the announcement were Secretary of the Alabama Department of Commerce Greg Canfield; City of Cullman Mayor Max Townson; Alabama State Senator Paul Bussman; global and local REHAU executives Reiner Leifhelm (chief finance officer, REHAU Automotive), Albert von Pelser (plant manager, REHAU Cullman plant) and Markus Erlbacher (commercial manager, REHAU Automotive North America); and a number of local officials.

The building project, estimated between $2 and $3 million, is slated for completion by the spring of 2015 and includes construction of the REHAU Automotive group's first North American technical center, which will be dedicated to injection molding, paint, fabrication and supply chain processes.  The company plans to specifically use this new space to conduct automotive component and systems design initiatives that will then be carried forth into production at the Cullman plant and throughout the world. 

"Previously our technology development projects were executed out of centers in Germany, and then shared with the engineering and production teams in Cullman," explained Leifhelm, who is also a member of the company's Automotive executive board.  "The new technical center, which will be located at the Cullman facility, will centralize efforts to streamline productivity, as well as keep more jobs related to REHAU's North American automotive business in the Cullman region."

According to Leifhelm, the process engineering team at REHAU's Cullman facility has begun preliminary technology development that will not only be useful to the North American market, but also in the future to REHAU automotive plants in Europe and South Africa.

"REHAU's Cullman plant is already leading the charge globally in several key areas, including in its parts painting process, which involves an innovative means of simultaneous water-borne and solvent-borne coating application," Leifhelm said.  "This joint development between our Cullman plant technicians and our German technical center demonstrates the competence needed by automotive plants around the world, and is a good foundation upon which to build our new Cullman technical center."
According to Leifhelm, work at the new technical center will also help REHAU to meet the expectations of automotive OEMs located in the Southeast U.S., and specifically their need to review, approve and integrate new component designs very early in their own vehicle design process.  Additionally, technical center staff will have access to expanded and localized laboratory testing capabilities in the Cullman plant, notably reducing the need to send prototype components and systems to either REHAU's North American headquarters facility in Leesburg, Va. or overseas to facilities in Germany.
REHAU also plans to use the technology center as a training venue for technical center employees and customers in conjunction with its professional training department, REHAU Academy.  The company will additionally be investigating potential training synergies with regional high schools, technical colleges and professional trade education facilities.

Construction of the new technical center will incorporate REHAU building products and systems from the company's Construction and Industry business divisions, including high-efficiency windows and doors, radiant heating and cooling systems, and furniture edgeband and tambour doors.  REHAU is presently seeking to engage local architecture and construction professionals to design and build the new facility, and plans to break ground on the construction of the building next spring.
The technical center will employ approximately 45 engineers, including some new positions as well as transfers from the plant. Together with further growth expected at the plant, this additional expansion phase will translate to approximately 140 new jobs in Cullman.
The new technology center's construction follows a $115 million capital investment at the REHAU Cullman plant earlier this year, supporting a contract win from Mercedes-Benz to develop and produce bumper assemblies for the company's C-Class and M-Class vehicle lines.  Officially secured in January and May of 2012, the contract is on track to create approximately 200 new jobs at REHAU's Cullman plant by mid-2014.
"This contract win from Mercedes-Benz is significant not only for our Cullman plant in North America, but for REHAU as a global company, as we will be collaborating across several international regions to develop bumper solutions that can be used on vehicles in numerous countries," said Leifhelm.  "We attribute our success in securing this contract to our internal collaborative capabilities and a solid history of operational collaboration with Mercedes-Benz.  This has been a valued customer relationship for us, and we look forward to the opportunities presented by our latest contract with the company."
"Winning this business undoubtedly speaks to our continued delivery of high-quality products and exceptional customer service here at Cullman," said von Pelser.  "Our success is the result of the combined efforts of those working in Cullman and throughout our international REHAU network, and can also be attributed to notable and ongoing support from the City of Cullman, the Cullman Economic Development Agency and the Industrial Development Board of the City of Cullman." 
For additional information, contact REHAU's North American headquarters: 1501 Edwards Ferry Rd., N.E., Leesburg, Va., 20176. Phone: 1.800.247.9445. Fax: 1.800.627.3428. Email: rehau.mailbox@rehau.com. Web site: www.na.rehau.com. 

REHAU delivers "Unlimited Polymer Solutions," and is the premium worldwide brand for polymer-based innovations and systems in construction, automotive and industry. The company generates continuous growth through its expertise and innovative capabilities in materials development, systems design and surface technology. Approximately 17,000 employees at more than 170 locations around the world ensure success of the independent, privately held company.