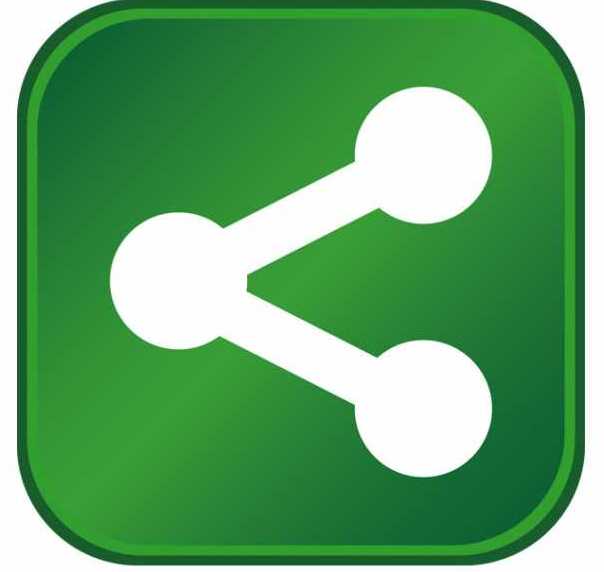 Global auto supplier SAS Automotive Systems is launching an operation in Tuscaloosa County to support the production of Mercedes-Benz's next-generation sport utility vehicles in Alabama, adding 170 jobs to the state's expanding auto sector.
Germany-based SAS is the world's leading module assembler, producing nearly 5 million cockpit modules each year on 33 assembly lines at 21 plants across the globe, according to the Tuscaloosa County Industrial Development Authority (TCIDA).
"SAS is more than happy to contribute to the great success story of Alabama's auto production that started right in the very plant where we will be supplying components for Mercedes-Benz's next generation of SUVs," SAS Chief Operating Officer Francois Barthel said in an announcement today.
Mercedes, which launched vehicle production in Alabama 20 years ago, is completing a $1.3 billion expansion project announced two years ago to prepare its Tuscaloosa County plant for new SUVs. The automaker is currently setting up assembly line and storage facilities as part of that project.
SAS engineers are already on-site at the Mercedes facility to streamline processes prior to first assembly trials scheduled for beginning of 2018, with production to begin later next year, according to TCIDA. The supplier plans to employ around 170 employees, including 160 shop-floor workers. Hiring will begin soon.
"Alabama's thriving auto manufacturing industry continues to attract world-class supplier businesses like SAS Automotive Systems, whose new Tuscaloosa County presence will join the company's global operating network," Governor Kay Ivey said.
"We're committed to making our state the No. 1 destination for investment in the world, and we are grateful for the 170 jobs that SAS is creating with this venture," she added.
Rapid Growth
The company based in Karlsruhe, Germany, employs a workforce of more than 4,000 people. It has a long-term working relationship with Mercedes and Smart in Europe, both divisions of German car manufacturer Daimler AG.
"SAS Automotive Systems is a premier global automotive supplier and its locating here in Tuscaloosa County speaks well of a strong and capable workforce in a pro-business environment," TCIDA Chairman Claude Edwards said.
SAS is launching operations in Alabama at a time of rapid growth for the auto sector. Last year, there were at least 68 auto projects in Alabama, for an estimated total of 3,850 jobs and $907 million in new capital investment, according to data from the Alabama Department of Commerce.
This year's total has eclipsed that, led by a $1 billion expansion project announced in September by Mercedes that will see the automaker launch production of electric vehicles at its Alabama plant and open a global logistics center in nearby Bibb County.
"The success that major global automotive companies have found in Alabama has made the state a top destination for the industry," said Greg Canfield, secretary of the Alabama Department of Commerce.
"The repeated expansions of Mercedes-Benz and others have transmitted a strong signal across the industry that Alabama is a place where it can prosper and grow," he added.