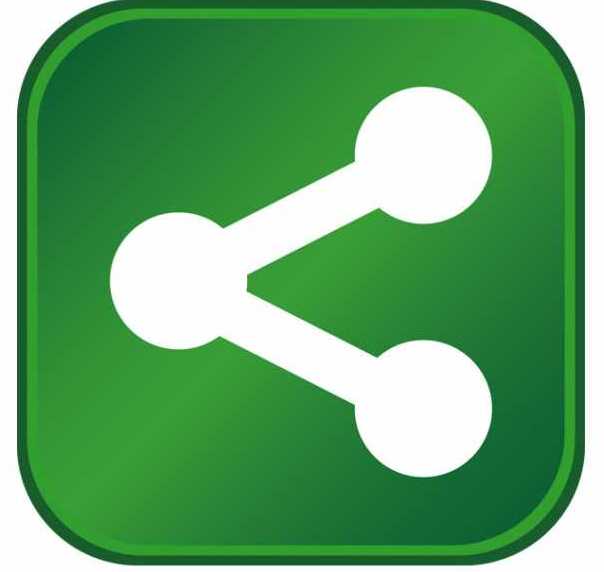 South Korea-based Taesung will invest $6.6 million to build and equip a Macon County manufacturing facility that will launch the international company's entry into the automotive sector. The project's initial phase will create 70 jobs, with more possible through expansion.
"This new operation in Shorter, Alabama, is a partnership with the community, and we are honored and appreciative of the support we are receiving," Taesung President Chang Bin Koh said at a groundbreaking ceremony this morning.
President Koh was joined at the plant site by Alabama Governor Robert Bentley, Shorter Mayor Willie Mae Powell and other officials from the state and Macon County. Jungmin Koh, manager of Taesung Alabama, also was on hand.
Taesung Alabama's 40,000-square-foot plant in Shorter Technology Park will produce plastic-injection molded parts and provide machine designs and services for automotive companies. The Alabama plant will be the first in the U.S. for Taesung, which has operations in Korea, Poland, Russia and Mexico.
The Taesung announcement follows other positive economic development news for Macon County. In July, Halla Visteon Climate Controls completed a 30,000-square-foot expansion to its existing 260,000-square-foot manufacturing plant in Shorter, its second major expansion since opening there in 2003. The auto supplier now employs around 490 people in Shorter.
Earlier this year, a 277-acre site in Macon County became the first in Alabama to receive a CSX Select Site designation under a program set up by the railroad company to help communities identify and prepare sites that can compete for new investment and jobs. The property is at Exit 38 off Interstate 85. (A site in Montgomery received the designation in November.)
"Taesung will give new hope to people in Macon County," Governor Bentley said. "Great things are happening in Macon County with the CSX Select Site designation and today's groundbreaking. Economic development is truly a team effort, and there is a community commitment in Macon County to create a world-class product for Taesung."
Targeting a New Market
Taesung has a long history in plastic injection molding machine design and production, particularly for companies in the consumer plastics industry. Customers include consumer giants LG Electronics, Whirlpool and Electrolux. The Alabama plant – just minutes from the Hyundai assembly line in Montgomery — will be the company's first to serve the automaking industry.
Taesung Alabama's factory is being built by Baily-Harris Construction Co. The company expects employment to hit 70 by the end of 2015, with an annual payroll of $2.8 million. Alabama officials expect the company to expand and increase its investment in the facility.
"This project in Macon County will provide additional diversification to the state's economy and will put local residents to work in jobs that pay good wages and benefits," Alabama Secretary of Commerce Greg Canfield said. "It also shows that rural Alabama and the state's Black Belt counties can compete and win new investment and jobs."
The recruitment of Taesung was a team effort, uniting the Macon County Economic Development Authority, the Town of Shorter, the Alabama Department of Commerce and the Governor's Office over a seven-month push.
"This new investment and the new jobs that will follow are greatly needed in our area, and our people are already preparing to excel in this new venture," Shorter Mayor Powell said.