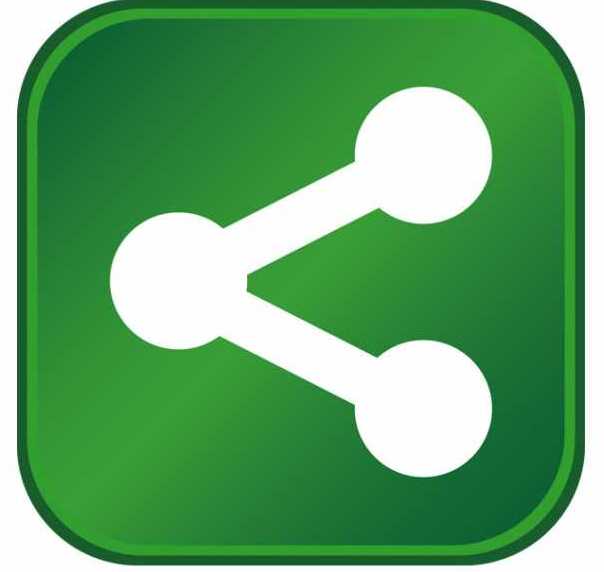 Spain-based auto supplier Truck & Wheel Group marked the opening of a new 127,000-square-foot manufacturing facility that will supply wheel assemblies for automakers in the Southeast.
The company's executive management team joined Gov. Kay Ivey, Mercedes-Benz's Alabama Operations Chief Jason Hoff and community leaders at a grand opening ceremony for the Alabama facility. The $30 million project will create more than 70 jobs.
"Truck & Wheel USA would like to once again say thank you to the town of Vance and Tuscaloosa County Industrial Development Authority for helping make this project possible," said Antonio Montoro, the plant's manager. "Thank you for welcoming us into your community."
The company's highly automated facility in Vance will assemble, sequence and balance wheels for delivery to automotive production lines. This is the first U.S. operation for the company, which wants to expand its market as a Tier 1 supplier.
"Alabama's auto industry continues to be a powerful driver of economic growth across the state, creating jobs for hard-working citizens and opportunities for communities," Governor Ivey said.
"I'm excited to see Truck & Wheel Group locate its first U.S. facility in Tuscaloosa County, and I know they will be a great addition to our expanding automotive manufacturing sector," she said.
'Foundation for Success'
Dean McClure, chairman of the Tuscaloosa County Industrial Development Authority (TCIDA), said Truck & Wheel Group is joining a thriving international business community in the county.
"The new opportunities and new jobs that this multinational company brings to our county and our region will positively impact the area's workforce and business climate for many years," McClure said. "Truck and Wheel's commitment to innovation and quality combined with the work ethic of our people creates a strong foundation for success."
Truck & Wheel began in Europe in 1998 and now operates two dozen branches with nearly 1,000 workers there. The company is one of the major logistics operators in Spain and Portugal, and it operates centers in France and Germany. It expanded its presence in Mexico with the opening of a new plant in 2015.
"Their growth and success in Europe all but guarantees their chances to hit the ground running with their state-of-the-art wheel assembly factory in Vance," said Jo Bonner, interim executive director of TCIDA and vice chancellor for economic development at the University of Alabama.
The Truck & Wheel facility was developed by real estate firm Graham & Co., with Cooper Construction serving as the general contractor. The factory will be highly robotic and automated, attaching tires to rims, inflating them and running quality assurance tests in a matter of seconds.
The two firms previously teamed up to build a 500,000-square-foot parts warehouse for the automotive sector.