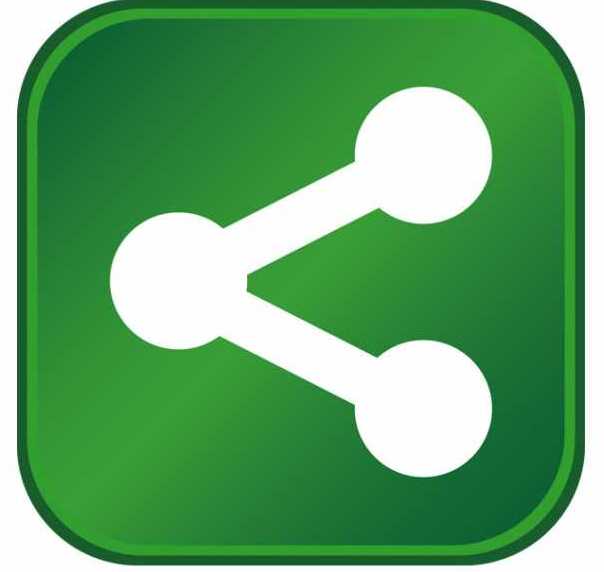 Unipres, an automotive supplier specializing in stamping technologies, plans to invest $40 million in an expansion that will create 70 jobs at its Alabama production facility, according to the St. Clair County Economic Development Council.
The expansion at the company's production center in Steele will include adding a new hot stamping process. The project will enhance production and allow the company to further support supplying quality parts for Nissan Motor Co.'s luxury mid-size vehicle.
In addition, Unipres Alabama has been a Tier One supplier to Honda Manufacturing of Alabama in Lincoln, and Honda's East Liberty Plant in Ohio for many years.
"Unipres has found a home in Steele, Alabama, and this new business investment will help us meet customer demand though leading-edge manufacturing processes to meet light weighting vehicles," said President Kiyotaka Kawashima.
"Unipres Alabama hopes to extend supplying the hot stamping products to Honda plants in the U.S. and other OEMs. We look forward to continued growth in the community as St. Clair County and the Town of Steele have given us very strong support," he added.
Governor Kay Ivey welcomed the Unipres expansion.
"Unipres' decision to expand its St. Clair County manufacturing facility is great news because it means that the company is finding success in Alabama," Governor Ivey said.
"This expansion is a testament to the Unipres workforce and the support the company has received for its operation in Steele."
Expanding Capabilities
Greg Canfield, secretary of the Alabama Department of Commerce, said Unipres' latest expansion project will expand the capabilities of its manufacturing operation in Steele. Unipres added 55 jobs in a 2015 expansion, according to Commerce data.
"Unipres Alabama is a success story in the state's dynamic auto industry, and this expansion shows that the company's leadership recognizes Alabama's pro-business advantages," he said.
Secretary Canfield joined St. Clair officials for meetings in Japan with Unipres executives in 2016.
Mayor Roger Adams said assistance from the Alabama Department of Commerce, AIDT and the Alabama Department of Economic and Community Affairs helped make the expansion possible.
"Steele is proud to count Unipres as one of our great industrial companies," Adams said. "They are one of our largest employers, and we congratulate them on their continued growth and success."
 St. Clair County Commission Chairman Paul Manning also congratulated Unipres on its growth plans. "Unipres is a major automotive supplier in St. Clair County, and we wish them continued success," he said.