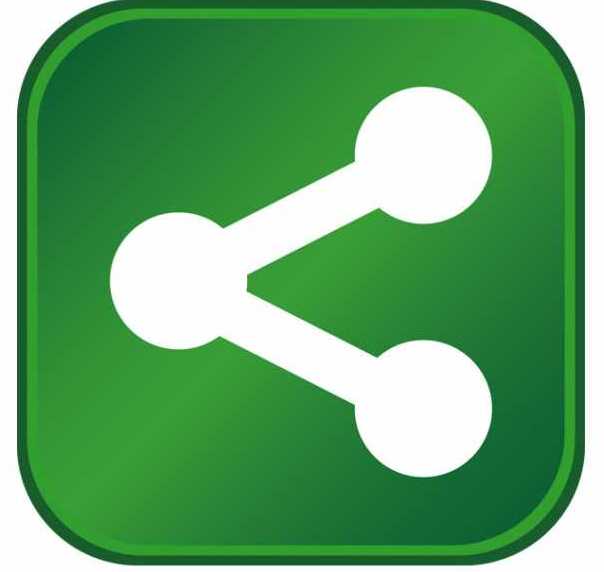 Governor Robert Bentley announced Yorozu Corporation, a global tier one automotive supplier, will create 300 new jobs and invest over $100 million to build and equip a new, state-of-the-art, metal stamping facility in Jasper. Yorozu Automotive Alabama, Inc. (Y.A.A.) will operate as a subsidiary of Yorozu America Corporation.
"Yorozu is making a significant investment in Jasper and forming a great partnership with the state of Alabama," Governor Robert Bentley said. "Automotive manufacturing is a significant industry in Alabama, and the 300 new jobs is a welcomed opportunity for citizens of Jasper and Walker County to obtain a good job with Yorozu. The Alabama workforce is strong, and will be a great partner with Yorozu to make it successful. I appreciate the local and state teamwork that went into recruiting Yorozu to Jasper."
"With the goal of expanding sales and after considerable evaluation of multiple site options, Yorozu Corporation and Yorozu America are excited to announce our plans to establish a manufacturing facility in Jasper, Alabama," Yorozu America President Jack Phillips said. "This plant will utilize state of the art technology with respect to production automation and logistics automation. It is the aim of the Yorozu group for this plant to be the number one suspension parts production facility in the world."
Yorozu Corporation, headquartered in Yokohama, Japan, will build its Jasper facility on a 50 acre "Advantage Site" in the Jasper Industrial Park. The company will supply multiple automotive assembly plants with suspensions and other components from the new Jasper facility. Construction of the plant will begin by January 2016. Yorozu anticipates completion of the plant in January 2017 with start of production scheduled for July 2017.
Yorozu Corporation was founded in 1948 and has grown to include facilities in Japan, North and South America, China and Southeast Asia. The company currently has over 6,000 employees worldwide.