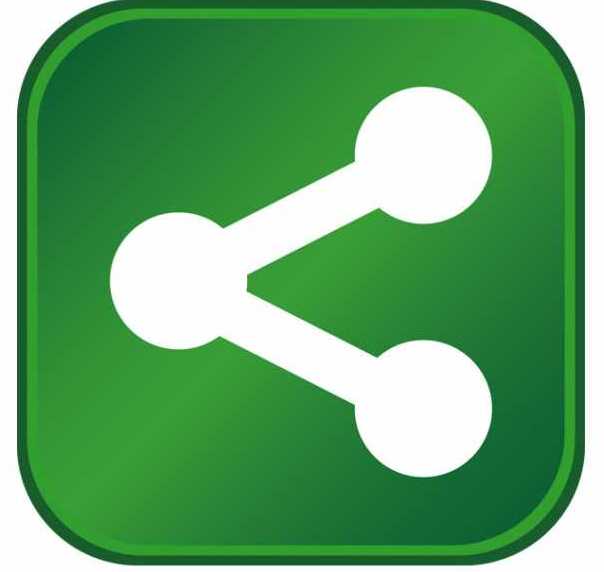 Ameritrans Bus, Inc., an assembler and distributor of small to mid-size transportation vehicles, announced plans to locate its second Indiana facility in Nappanee, Indiana, creating up to 73 new jobs by 2016.
 
The Elkhart-headquartered company, which is a subsidiary of Faribault, Minn.-based ABC Companies, will invest $2.17 million to lease, renovate and equip a 110,000 square-foot facility at 504 S. Oakland Ave. in Nappanee. Beginning operations this month, the company's new facility will assemble double deck buses for United Kingdom-based bus manufacturer Alexander Dennis, which will be used throughout the United States and Canada for sightseeing and community transit.
 
"Based in Elkhart, Ameritrans knows firsthand the hardworking nature of the Hoosier workforce and the advantages that Indiana provides businesses," said Governor Mike Pence. "With the addition of Ameritrans' new Hoosier location, the company can more fully engage with the state's economical business climate, where lower taxes help to maximize return on investment and illustrate that Indiana is a state that works."
 
Today's announcement marks Ameritrans' second expansion just this year. In March, the company announced plans to produce small transit-style buses at a new 60,000 square-foot facility in Elkhart, with plans to create up to 35 new jobs in the coming years. The company, which currently has more than 80 full-time Indiana employees, has already begun hiring assembly associates in Nappanee. Interested applicants may apply online at www.abc-companies.com/careers.asp.
 
"ABC and Ameritrans are pleased to grow their footprint in Indiana," said Lee Loper, senior vice president of ABC Companies. "Since starting a large scale refurbishment program with Greyhound Lines in 2010, we have developed great respect for the availability of skilled labor, appreciated the depth of the local supplier base and have found the state of Indiana to be exceptionally welcoming and helpful."
 
Founded in 1998, Ameritrans produces and distributes a full line of mid-size and specialty transportation vehicles at its Elkhart operation. With its vehicles sold through a nationwide dealer network, the company serves clients including schools, churches, shuttle services, public transit systems, tour companies, limo services, prisons and retirement communities.
 
The Indiana Economic Development Corporation offered Ameritrans Bus, Inc. up to $400,000 in conditional tax credits and up to $45,000 in training grants based on the company's job creation plans. These tax credits are performance-based, meaning until Hoosiers are hired, the company is not eligible to claim incentives. The city of Nappanee approved additional incentives at the request of the Nappanee Area Chamber of Commerce.
 
"We are very excited about the Ameritrans opening in Nappanee. The potential job creation and the diversity of the company fits our community well," said Nappanee Mayor Larry Thompson. "Our manufacturing skilled employees will be a perfect fit for this new bus assembly plant. We look forward to the first bus rolling out and cruising around out area. Just like our RV industry, we take great pride in seeing Nappanee-made coaches touring all 50 states and beyond."
 
Indiana's business tax climate was ranked as the best in the Midwest and in the top 10 nationally for 2014 by the Tax Foundation. Companies in Indiana can grow with confidence, bolstered by the largest state tax cut in Indiana history in 2013 and tax reform in 2014 that encourages new job growth by placing the state's corporate income tax on a reduction schedule to 4.9 percent.

About Ameritrans
Founded in 1998, Ameritrans manufactures and distributes a variety of small and mid-size transport vehicles from its state-of-the-art facilities totally 100,000 square feet in Elkhart, Indiana.
 
With a dedicated dealer network in strategic locations nationwide, Ameritrans distributes an exclusive line of mid-size and specialty vehicles that integrate exceptional style and quality components, performance engineered features, unique passenger amenities and superior fit and finish details. For more information, visit www.ameritransbus.com.
 
About IEDC
Created in 2005 to replace the former Department of Commerce, the Indiana Economic Development Corporation is governed by a 12-member board chaired by Governor Mike Pence. Victor Smith serves as the Indiana Secretary of Commerce and Eric Doden is the president of the IEDC.

The IEDC oversees programs enacted by the General Assembly including tax credits, workforce training grants and public infrastructure assistance. All tax credits are performance-based. Therefore, companies must first invest in Indiana through job creation or capital investment before incentives are paid. A company who does not meet its full projections only receives a percentage of the incentives proportional to its actual investment. For more information about IEDC, visit www.iedc.in.gov.