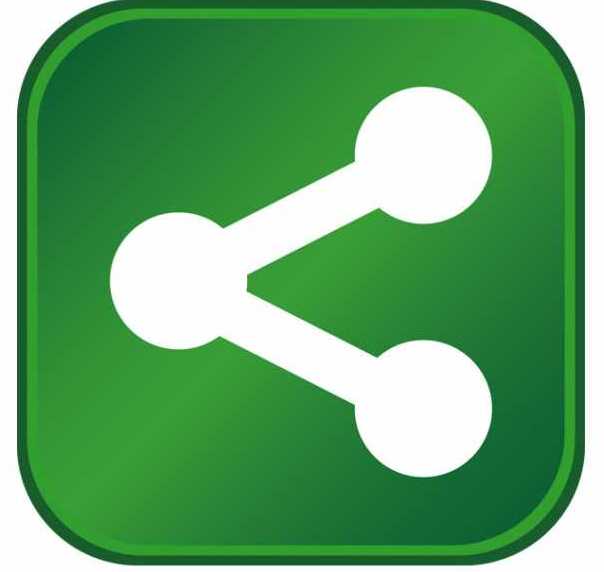 Indiana MARUJUN, LLC, a Tier 1 Honda automobile parts supplier, announced plans to expand its operations here, creating up to 50 new jobs by 2015.
MARUJUN, a subsidiary of Japan-based Marujun Company, LTD, will invest $21.78 million to expand its 127,000 square-foot facility located at 200 Inks Drive in Winchester. As part of the project, the company will purchase new manufacturing machinery and information technology equipment.
"This is yet another example of the jobs created as a result of Honda locating in Indiana," said Governor Mitch Daniels. "With the string of recent automotive announcements, it is no secret that Indiana continues to be a place where motor vehicle companies find the resources they need to drive to success."
The company, which currently has 534 full-time employees in Indiana, has already begun hiring new production manager, control technician, engineer, line team leader and coordinator employees.
"MARUJUN is pleased to continue its investment in the state of Indiana, city of Winchester and Randolph County," said Ryoji Takagi, president of Marujun. "With the ongoing support from the state, city and county, MARUJUN hopes to build on its success with additional jobs and new machinery."
Founded in 1999 as an Isuzu supplier, the company was originally named MEC Indiana, LLC. Today, MARUJUN manufactures service parts and body parts for Honda, such as CRV and Civic body parts. The company ships to Honda plants across North America, including Honda's Greensburg, Ind. facility.
The Indiana Economic Development Corporation offered Indiana MARUJUN, LLC up to $200,000 in conditional tax credits and up to $100,000 in training grants based on the company's job creation plans. These tax credits are performance-based, meaning until Hoosiers are hired, the company is not eligible to claim incentives. The city of Winchester approved additional property tax abatement.
"The city of Winchester is happy to partner with MARUJUN as it continues to grow and prosper in our community," said Winchester Mayor Steven Croyle.
Less than two weeks ago, Daniels joined executives from Greenville Technology, Inc. (GTI), a Japanese-based Honda plastics components supplier, to break ground on the company's first Indiana facility in Anderson. As part of the project, GTI plans to create up to 325 new jobs over the next few years. Also, last month Honda Manufacturing of Indiana announced plans to invest $40 million to increase production capacity at its Greensburg plant, adding approximately 300 new associates later this year.
About Indiana MARUJUN
Founded in March 1999 and operational in June 1999, Indiana MARUJUN, LLC is located in Winchester, Indiana and is a Tier 1 supplier to Honda. Its operations include stamping, welding, assembly, paint and waste water treatment. Indiana MARUJUN currently ships to all Honda plants in North America.
About IEDC
Created by Governor Mitch Daniels in 2005 to replace the former Department of Commerce, the Indiana Economic Development Corporation is governed by a 12-member board chaired by Governor Daniels. Dan Hasler serves as the chief executive officer of the IEDC.
The IEDC oversees programs enacted by the General Assembly including tax credits, workforce training grants and public infrastructure assistance. All tax credits are performance-based. Therefore, companies must first invest in Indiana through job creation or capital investment before incentives are paid. A company who does not meet its full projections only receives a percentage of the incentives proportional to its actual investment. For more information about IEDC, visit www.iedc.in.gov.