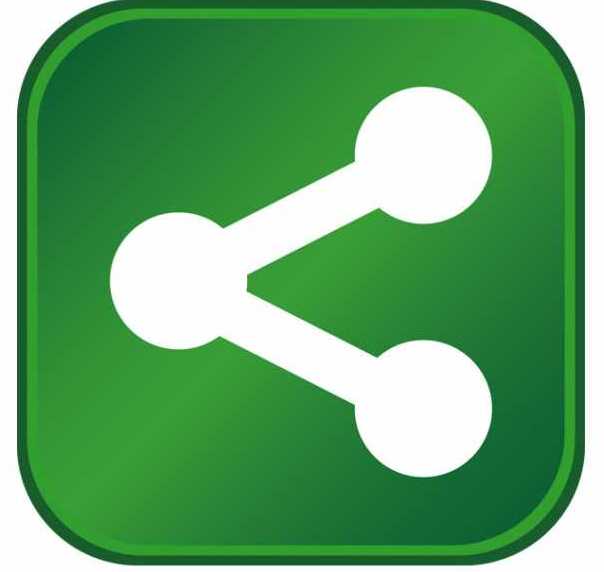 Intimidator, Inc., an affiliated company  of Bad Boy Mowers,  celebrated the completion of its recent expansion by presenting Arkansas State University Chancellor Dr. Tim Hudson the first of the company's new Intimidator XD4 4x4 multi terrain vehicles (MTV). Through the expansion, which Bad Boy originally announced in 2012, more than 200 new jobs will be created in the next 3 to 5 years.
"We're excited about launching our new generation of side by side all-terrain vehicles, The Intimidator Series.  Most of all, we're excited about the opportunity to continue to grow and be a difference maker in Independence County and in Arkansas" said company owner Robert Foster. 
The Intimidator Series features a 1,600-pound payload – more than a compact pickup truck – and a 2,100-pound towing capacity.
"Bad Boy is an Arkansas success story that is still being written," Governor Mike Beebe said. "Once a tiny start-up, this company has undergone several expansions, continues to develop innovative products and keeps hiring more and more Arkansans."
The Intimidator is the first MTV to feature 10.25-inch slip-on brake rotors with dual piston calipers, parking gear in the transmission, and an emergency brake that locks all four wheels. It is available in orange, military green, midnight metallic black or Mossy Oak™ camouflage.
Bad Boy's mowers, and Intimidator Inc.'s MTVs are manufactured and assembled in multiple state-of-the-art facilities totaling more than 650,000 square feet in Batesville.
As a result of the recent expansion, Intimidator Inc. added a total of 10 new utility terrain vehicles (UTV) and MTVs, bringing the company's total number of these products to 16. These include a variety of gasoline, diesel and electric models with two- and four-seat variations. They are produced specifically for agricultural, industrial, recreational or high-performance purposes.
"We really appreciate the significant investment and number of jobs Bad Boy is bringing to Independence County through the establishment of its new Intimidator line of vehicles," said Larry Jones, Independence County Economic Development Director.
Bad Boy was established in 1998 in Diaz, Arkansas, and began production at its current Batesville location in 2002. The company has experienced several expansions in its short history.  Intimidator Inc. was established in 2011 to design and manufacture side by side multi terrain vehicles.
Products produced by Bad Boy and Intimidator Inc. are available through dealers throughout the United States as well as Australia, Canada, Denmark, New Zealand and the United Kingdom.
For more information on Bad Boy's Intimidator line, visit www.intimidator4x4.com. Additional information on Bad Boy can be found at www.badboymowers.com.