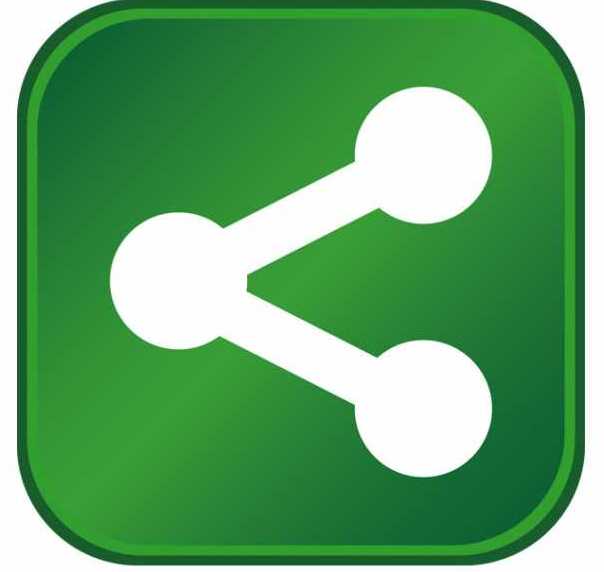 The Arkansas Economic Development Commission announced that Hino Motors Manufacturing U.S.A. will expand its Marion manufacturing facility. Through the expansion, 200 new jobs will be created with total investment of more than $55 million.
"Hino appreciates the support it received from the City of Marion and the Arkansas Economic Development Commission to help facilitate these projects," said Ed Rowlett, Hino general manager. "Both have been outstanding partners, beginning with our site selection meetings in 2004 and continuing without fail throughout."
Hino's presence in Arkansas dates to July 2004 when the company broke ground on its manufacturing facility in Marion.
Through this expansion, the company will grow its capacity to manufacture axles, knuckles and suspension components for Toyota's Tacoma, Tundra, and Sequoia models.
"When I first came into office, Arkansas was struggling to provide Hino with the appropriate workforce, so it is gratifying to see yet another expansion of this important East Arkansas employer," said Governor Mike Beebe. "Hino's continued investment in and commitment to Marion and to Arkansas show how far our workforce has come, and exemplifies the strength of their partnership with us."
Hino Motors Manufacturing U.S.A. Inc. is a wholly-owned subsidiary of Hino Motors Ltd. (Japan) and a Toyota Group Company. For four decades, Hino Motors Ltd. has manufactured the top-selling medium- and heavy-duty truck in Japan. It also manufactures buses and diesel engines, Toyota's FJ Cruiser and Land Cruiser Prado.
In the United States, Hino assembles medium-duty trucks at its Williamstown, West Virginia, plant. Hino's Parts Distribution Center in Mira Loma, California, supplies Latin American and Caribbean distributors with genuine Hino service parts.
"We are very appreciative of Hino's investment in Marion and the company's confidence in our business environment", said Marion Mayor Frank Fogleman. "Hino has been a model corporate citizen and we look forward to an even stronger relationship moving forward."
For more information, visit www.hmmusa.com.