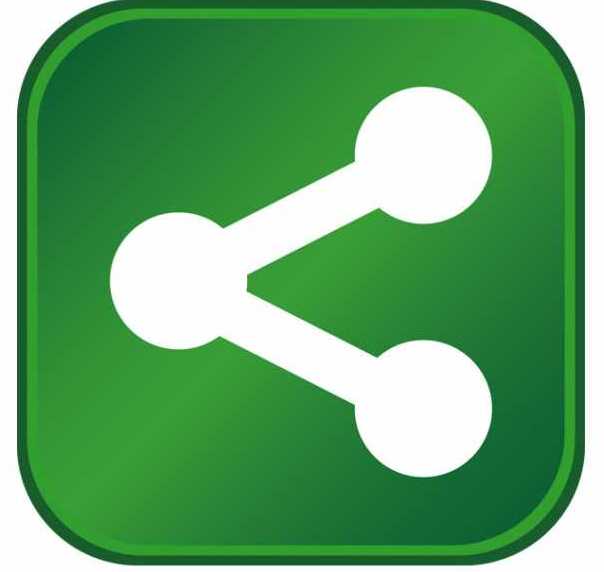 ArvinMeritor, Inc. (NYSE: ARM) announced today that Hyundai Motor Company has chosen the company as its North American door module supplier for two of Hyundai's platforms, beginning production in 2005. A Letter of Intent was presented to ArvinMeritor's Light Vehicle Systems (LVS) business group for the annual production of one million door modules.
"We are extremely pleased with Hyundai's selection of ArvinMeritor's proven door system technologies for its popular Sante Fe and Sonata models," said Tom Lewis, vice president and general manager of ArvinMeritor's LVS Aperture group. "ArvinMeritor is firmly committed to providing Hyundai with a top-quality product, supported by superior customer service."
The finished door module will include a window regulator, latch, motor, speaker and wire harness integrated into one system that will be line sequenced to Hyundai's production schedule.
To ensure just-in-time delivery ArvinMeritor will open a new Customer Value Center for final assembly in the Montgomery, Ala., area. ArvinMeritor is currently a partner with Pyeong Hwa Automotive to supply door modules for Hyundai's production of the Sante Fe, Sonata and Grandeur models in Korea. ArvinMeritor, Inc. is a premier $7-billion global supplier of a broad range of integrated systems, modules and components to the motor vehicle industry.
The company serves light vehicle, commercial truck, trailer and specialty original equipment manufacturers and related aftermarkets. In addition, ArvinMeritor is a leader in coil coating applications.
The company is headquartered in Troy, Mich., and employs 32,000 people at more than 150 manufacturing facilities in 27 countries. ArvinMeritor common stock is traded on the New York Stock Exchange under the ticker symbol ARM. For more information, visit the company's Web site at: www.arvinmeritor.com