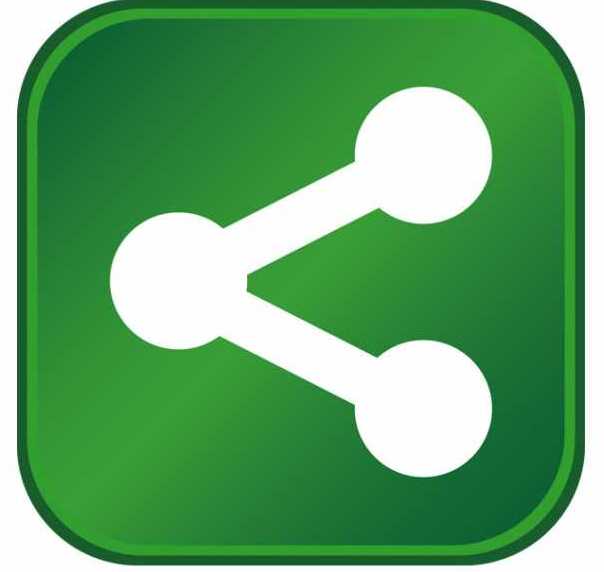 Autoneum, a global technology leader in acoustic and thermal management solutions for the automotive industry, announced plans to expand its operations in Jeffersonville, Indiana, creating approximately 220 new jobs by 2018.
The Switzerland-headquartered company, which has a presence in more than 20 countries across the globe, will lease and equip a 300,000 square-foot manufacturing and distribution facility at the River Ridge Commerce Center in Jeffersonville. The new facility expands the company's North American manufacturing footprint to 13 plants, which includes joint ventures, and will support continued growth for Autoneum with multiple North American OEM customers.  
"Indiana has established itself around the world as the location of choice for businesses to invest and create jobs," said Governor Mike Pence. "Our competitive tax climate, strong workforce and unmatched infrastructure help global companies like Autoneum continue to recognize Indiana as a state that works for business." 
Autoneum, which currently employs more than 9,500 around the world, has begun the process of hiring engineering and managerial positions, with manufacturing hiring to begin toward the end of the year.
"We are excited to announce this new facility and to become a part of the Jeffersonville and Southern Indiana communities," said Martin Hirzel, chief executive officer of Autoneum. "This expansion of Autoneum's production capacity in order to meet increasing customer demands is further evidence that our lightweight acoustic and thermal management products are indeed valued by our customers, the automobile manufacturers. This is even more so, since Autoneum provides products and technologies which focus on improving vehicle fuel economy and acoustics, a feature which is currently particularly demanded by the OEMs."  
The Indiana Economic Development Corporation offered Autoneum North America up to $2,000,000 in conditional tax credits and up to $200,000 in training grants based on the company's job creation plans. These tax credits are performance-based, meaning until Hoosiers are hired, the company is not eligible to claim incentives. River Ridge Development Authority approved additional property tax abatement at the request of One Southern Indiana.
"To be the site of choice for a company of Autoneum's caliber is a testament to the many advantages the city of Jeffersonville offers a company's bottom line," said Jeffersonville Mayor Mike Moore. "We could not be more excited to welcome automotive related jobs and investment to our growing portfolio of diverse businesses choosing Southern Indiana as the place for success."
About Autoneum 
Autoneum, with its headquarters in Winterthur, Switzerland, is the globally leading producer of vehicle acoustics and thermal management systems. The company develops and manufactures components, modules and complete systems for interior and engine bay as well as heatshields and underbody shields for automotive OEMs. Customers include leading automobile producers in the key markets of Europe, North America, South America and Asia. Autoneum is represented at about 45 locations in over 20 countries and employs some 9,500 people worldwide, of whom about 30% are in North America. The company has been listed on the SIX Swiss Exchange (ticker symbol AUTN) since 2011.
About IEDC
Created in 2005 to replace the former Department of Commerce, the Indiana Economic Development Corporation is governed by a 12-member board chaired by Governor Mike Pence. Victor Smith serves as the Indiana Secretary of Commerce and Eric Doden is the president of the IEDC. 
The IEDC oversees programs enacted by the General Assembly including tax credits, workforce training grants and public infrastructure assistance. All tax credits are performance-based. Therefore, companies must first invest in Indiana through job creation or capital investment before incentives are paid. A company who does not meet its full projections only receives a percentage of the incentives proportional to its actual investment. For more information about IEDC, visit www.iedc.in.gov.